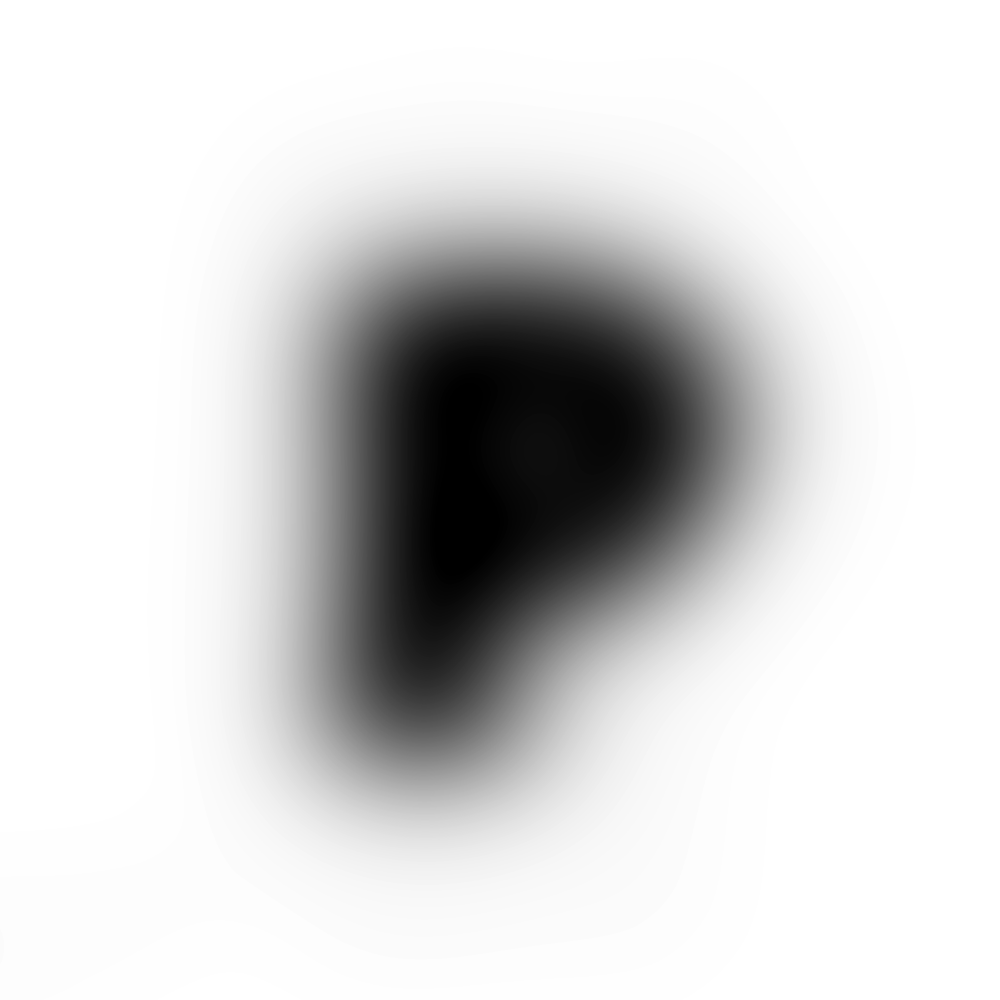 Process is a design studio based in Vienna, specializing in generative and interactive design and working in the fields of branding, web, installation and print. As well as traditional graphic design solutions, Process designs and develops highly specialized software that is used as tools for and by clients.
Email: hello@process.studio
Phone: +43 681 20 450 780 (Monday–Friday, 9am to 5pm)
We're also on Instagram, Twitter, Facebook, Behance and LinkedIn.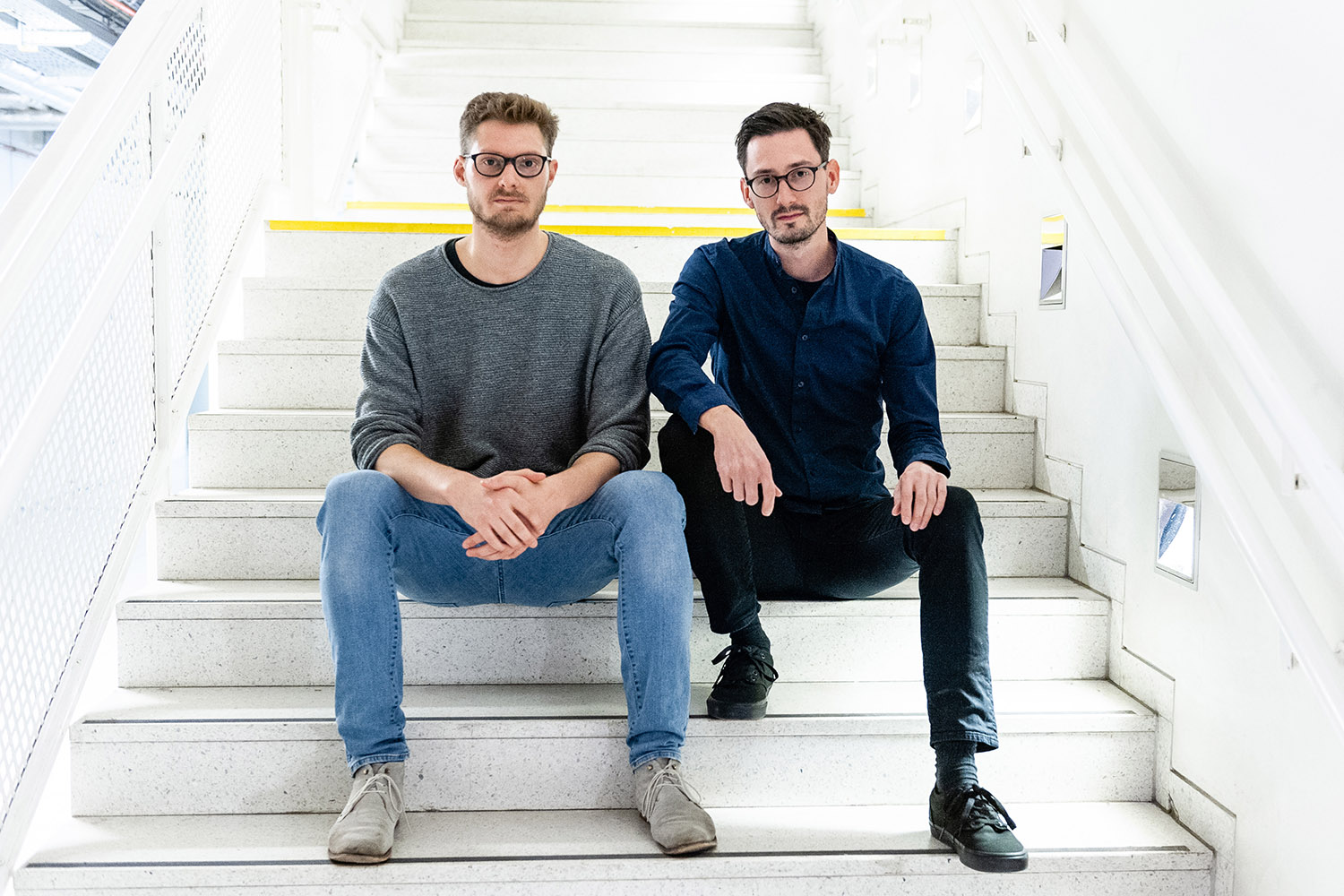 The studio is led by partners Martin Grödl and Moritz Resl (right).
Portrait Photography: Philipp Podesser/Kollektiv Fischka