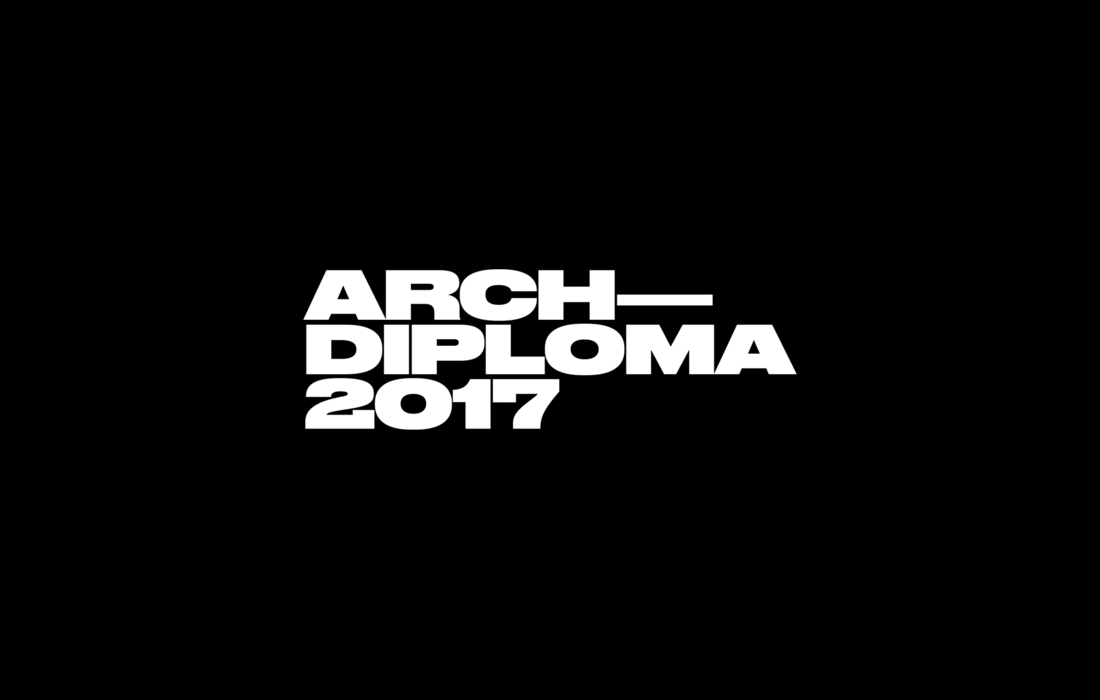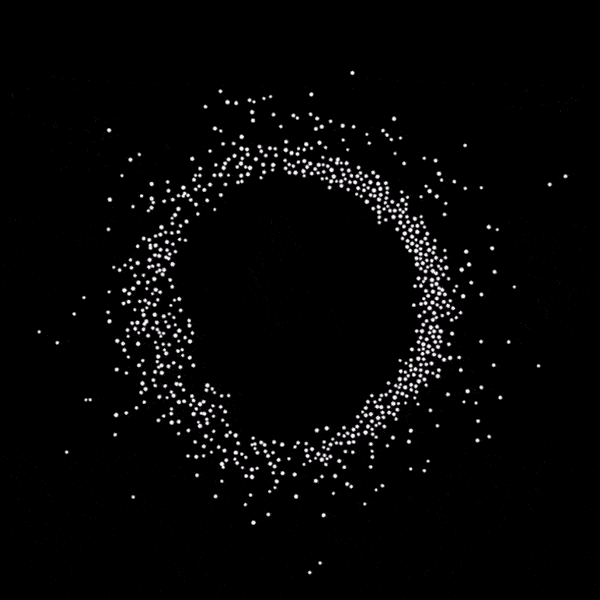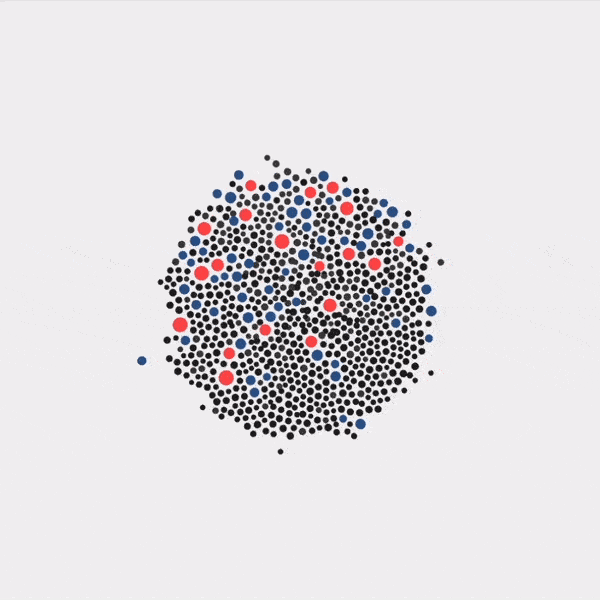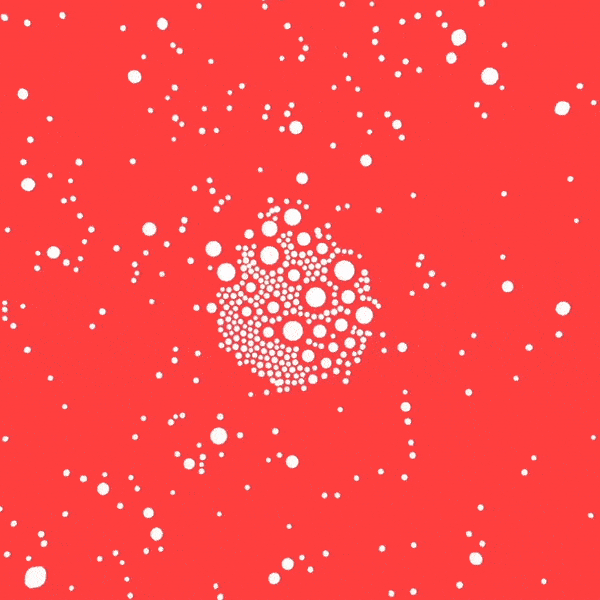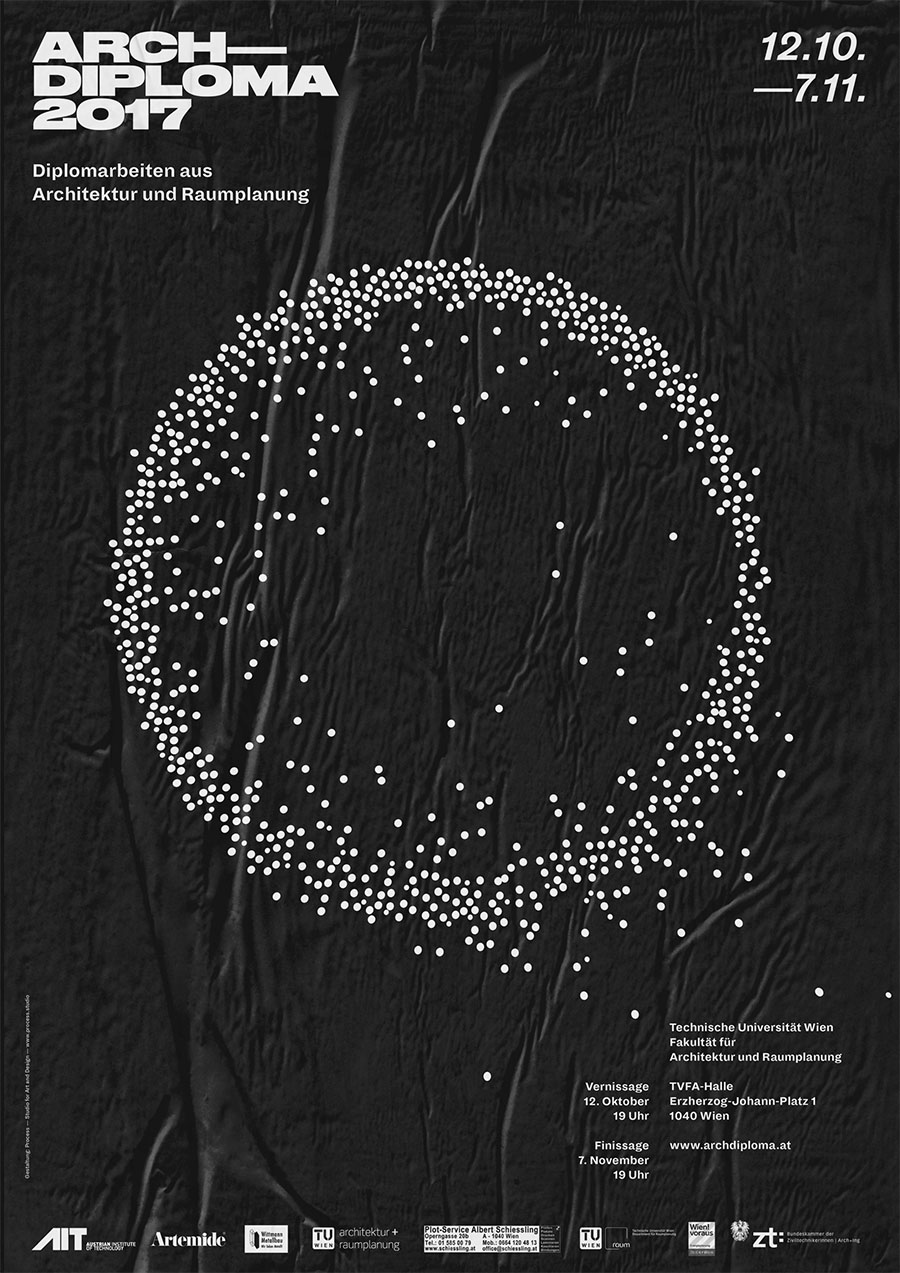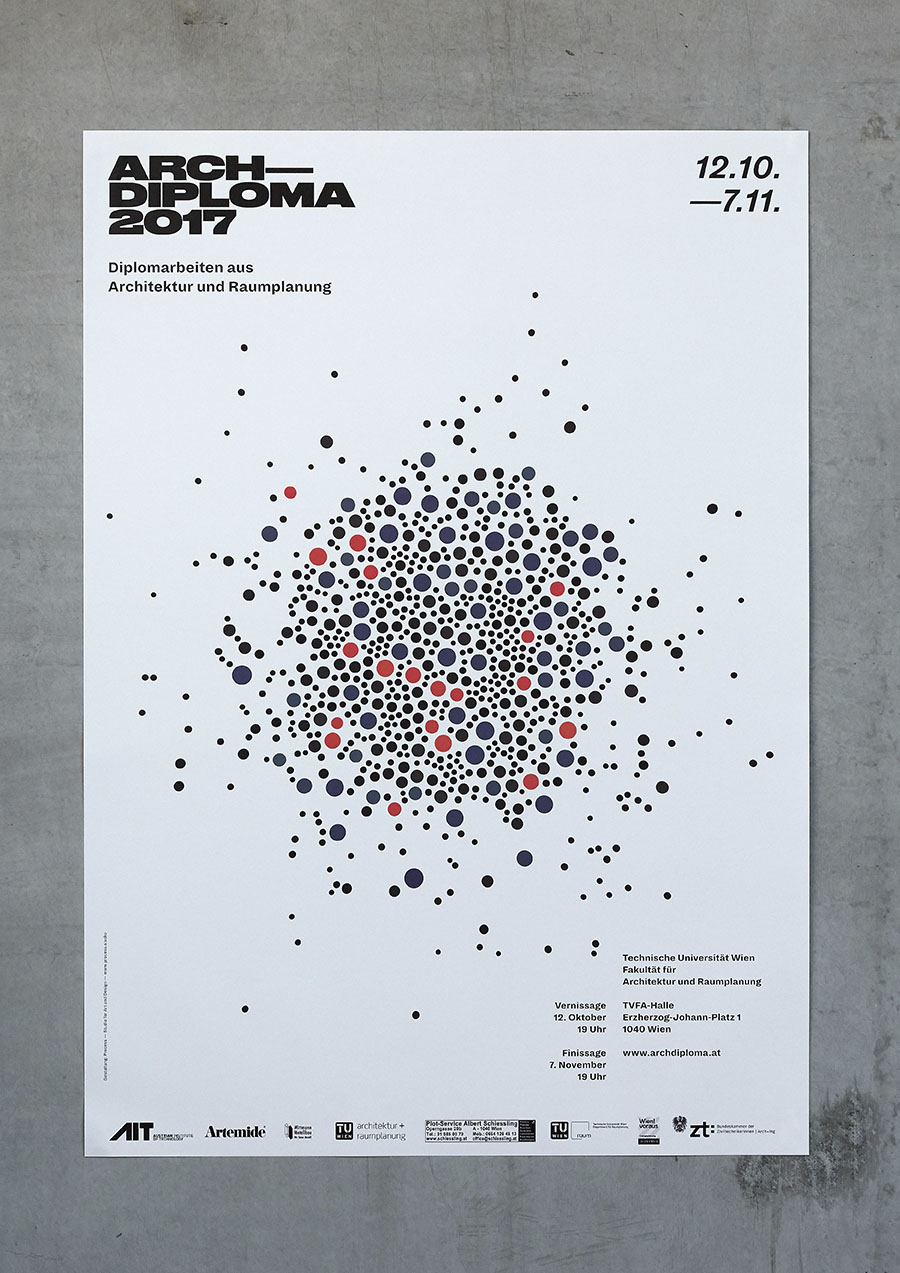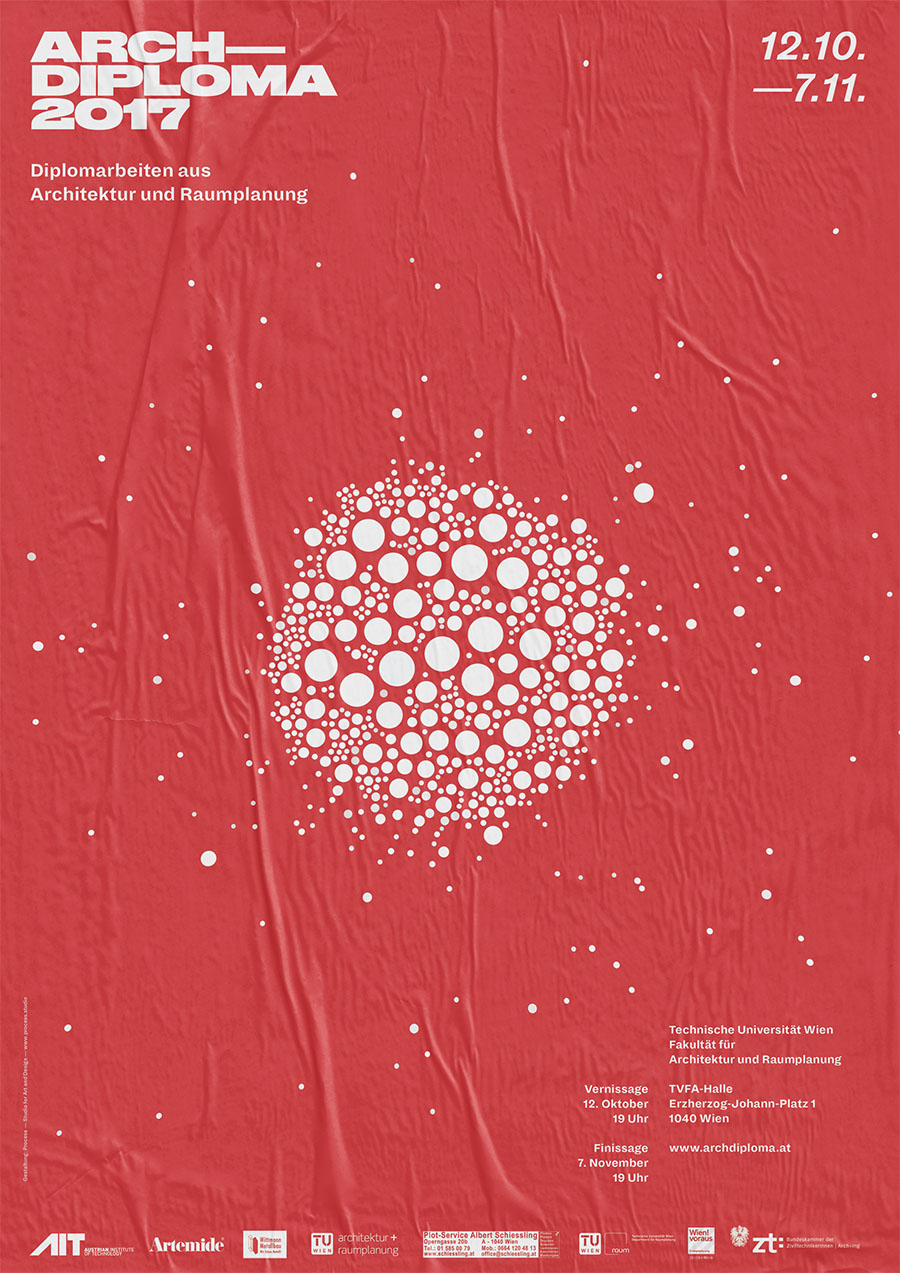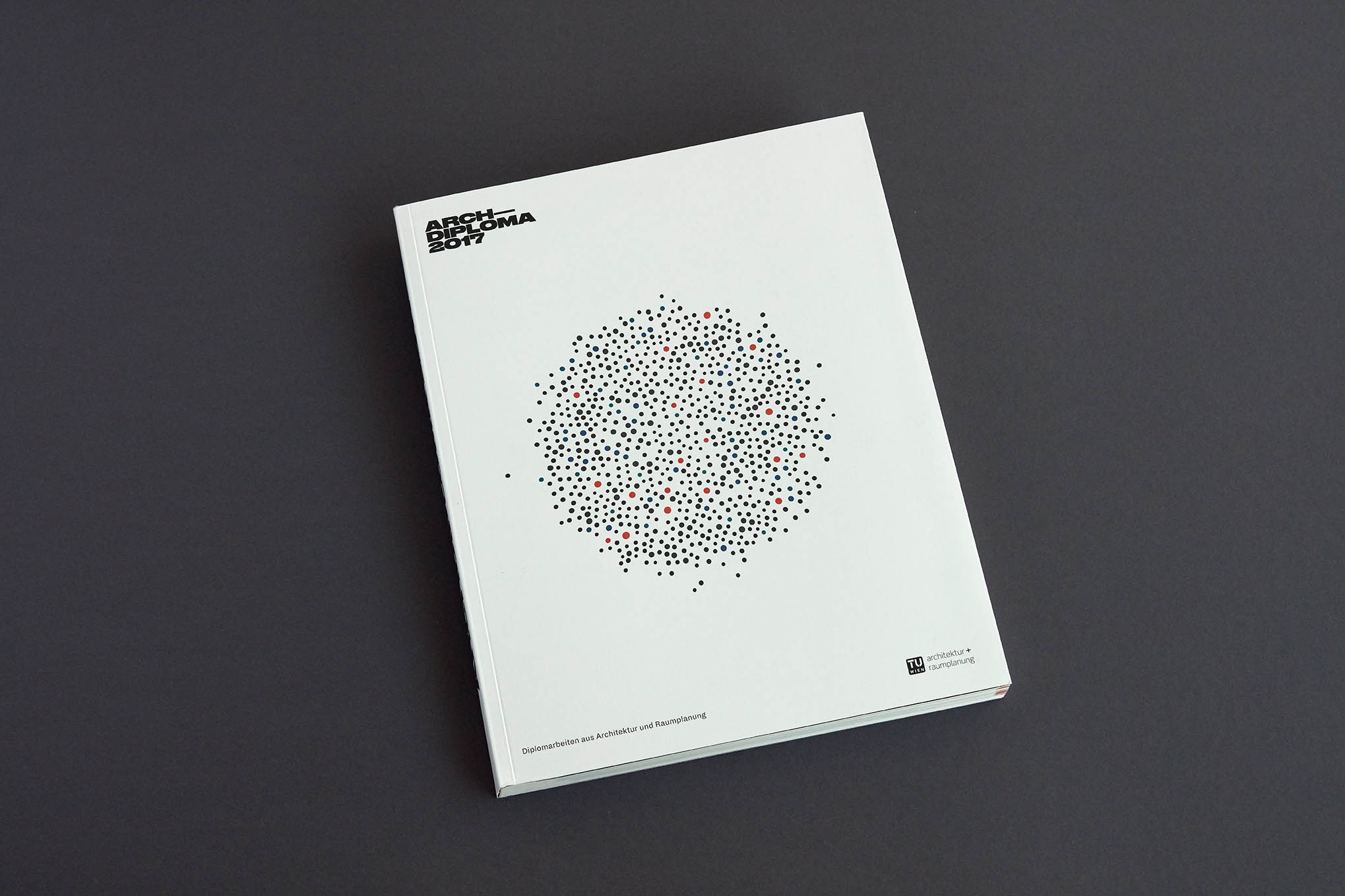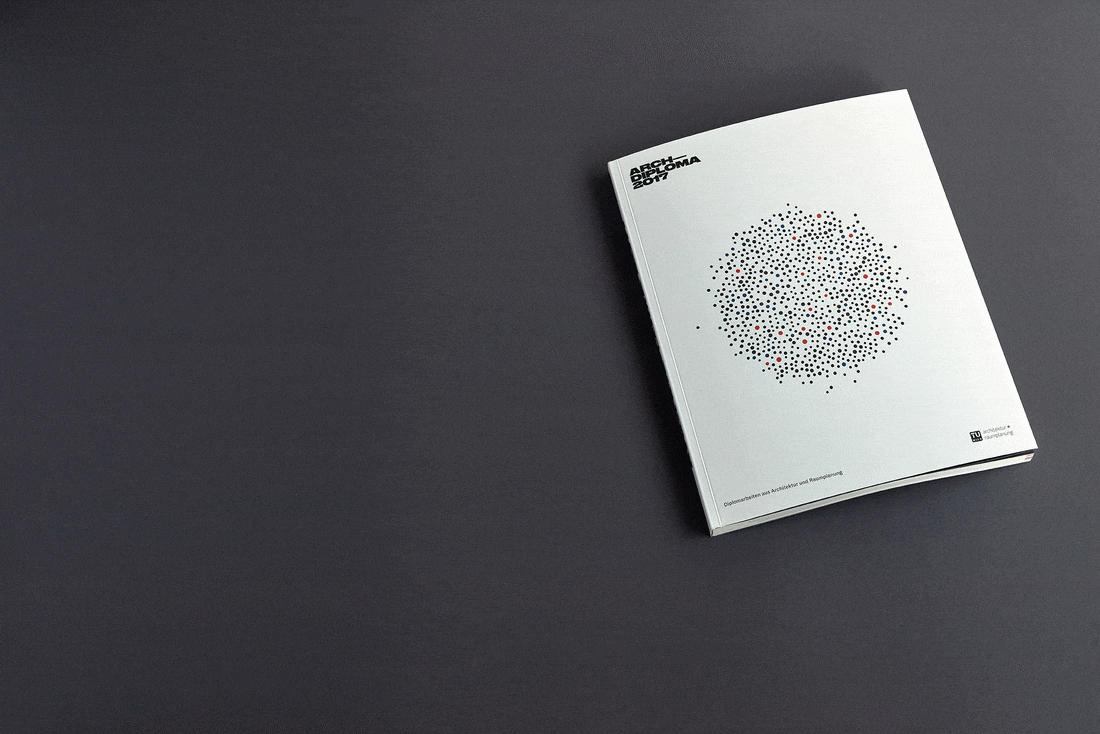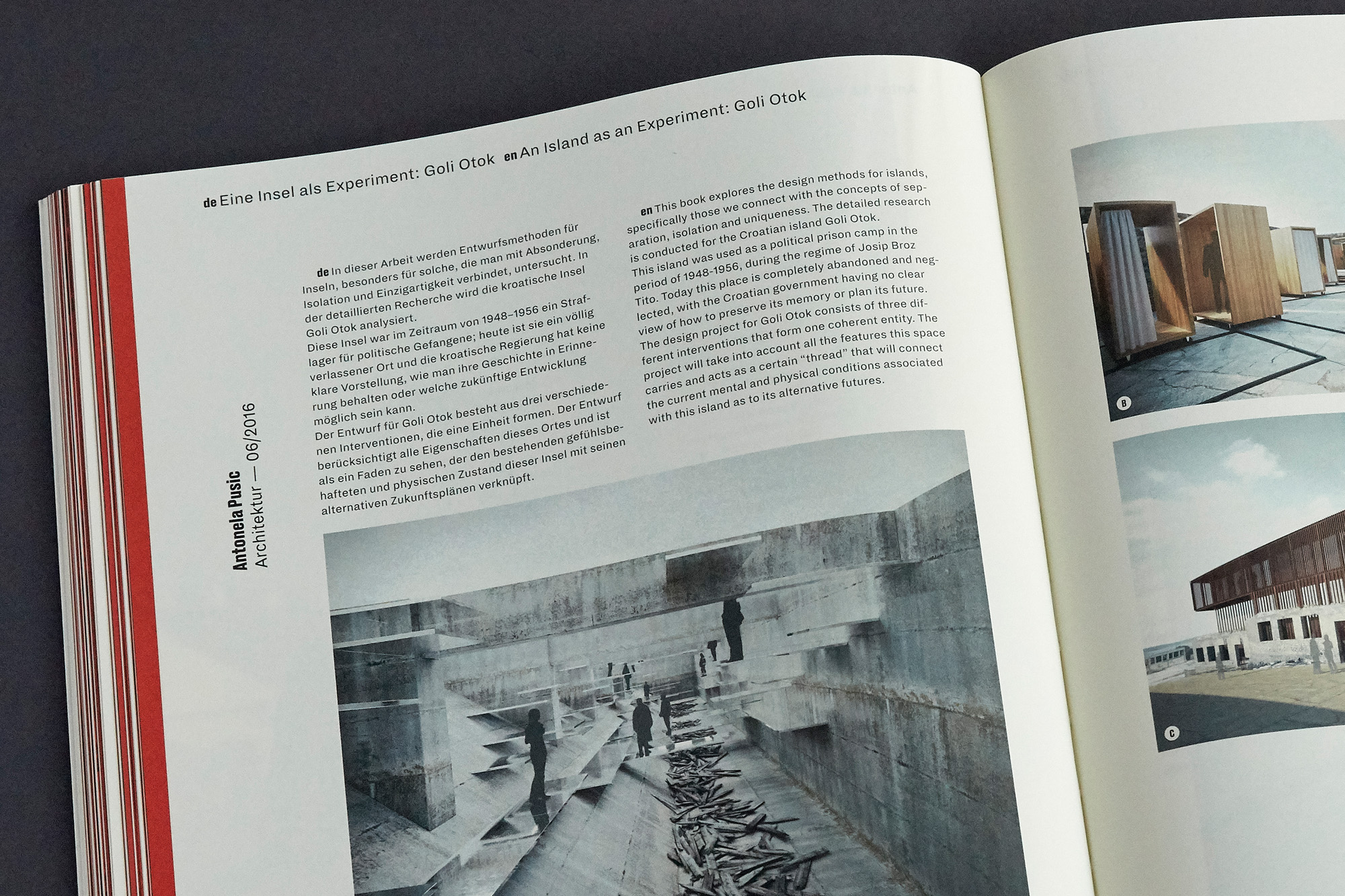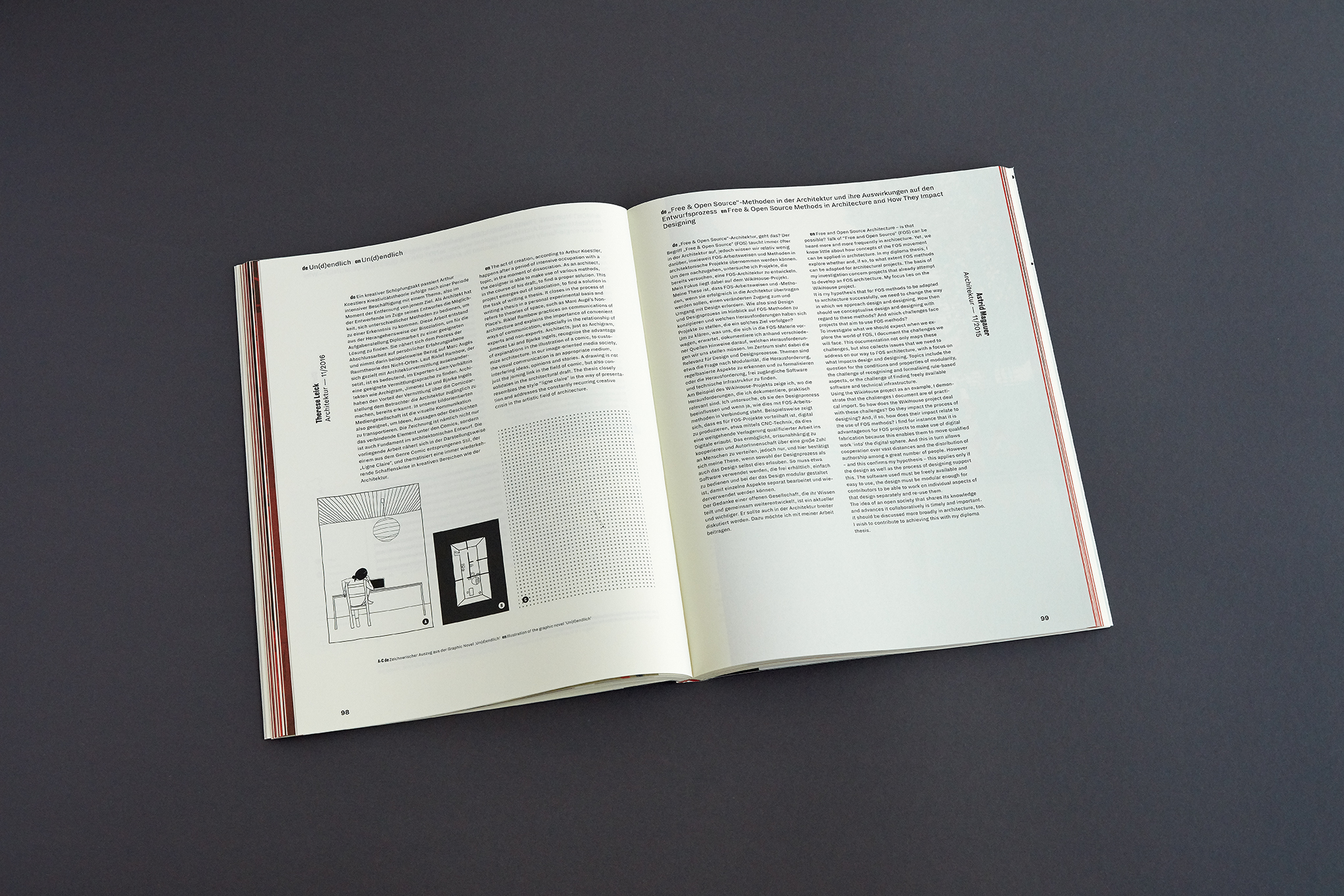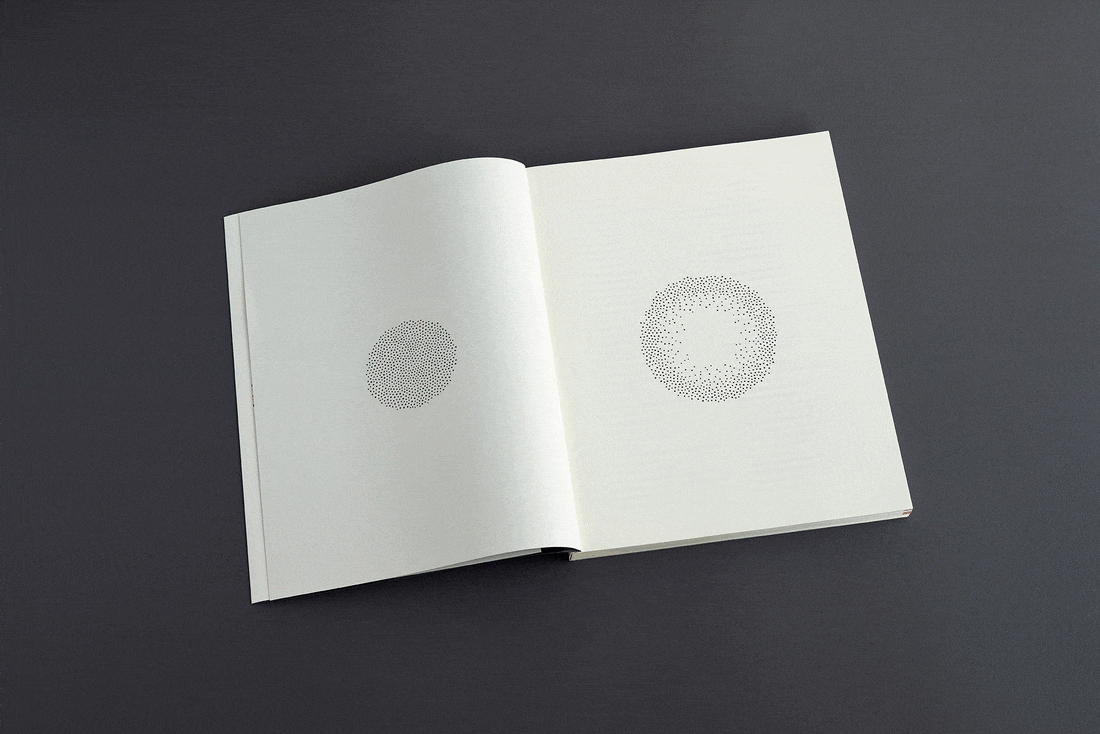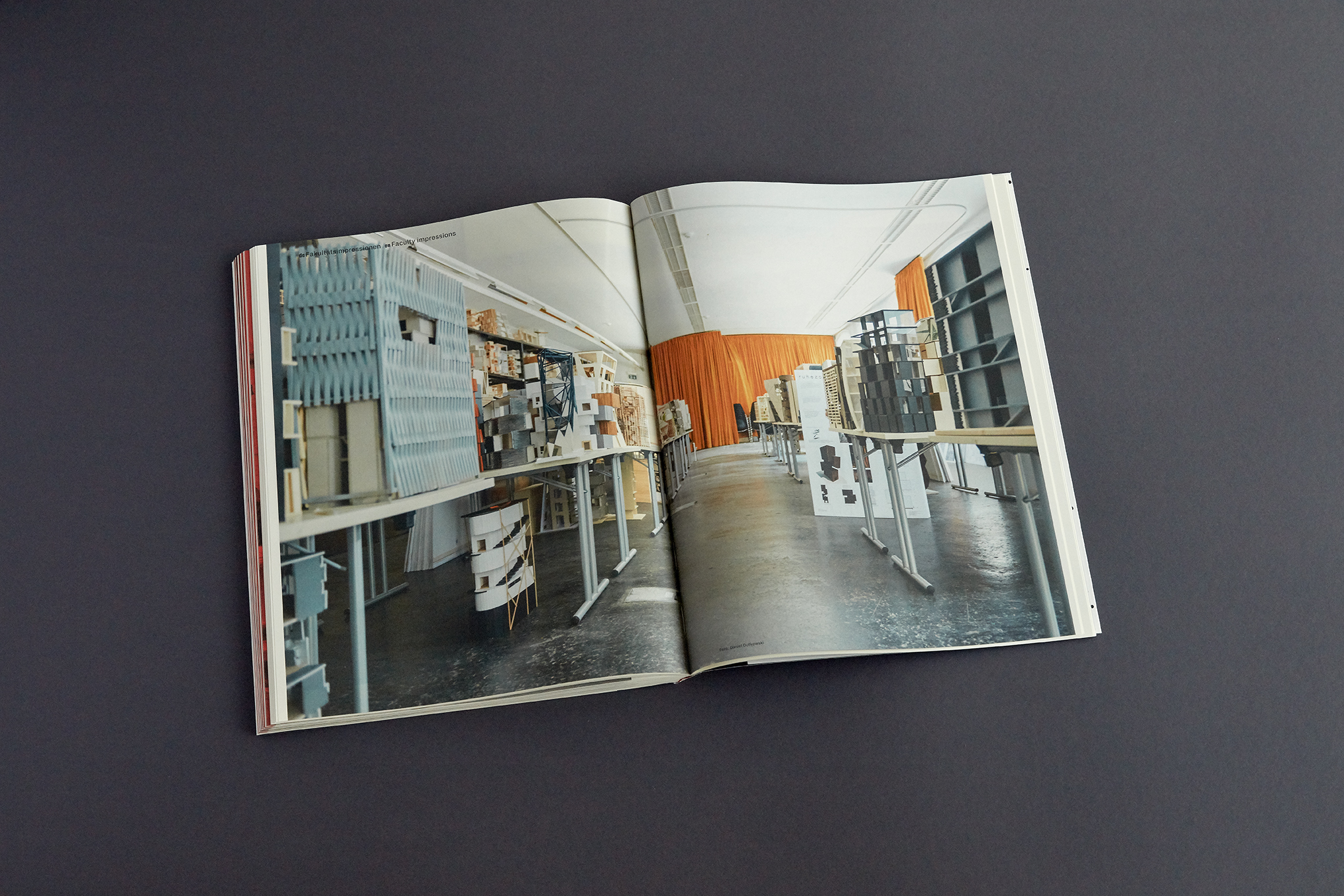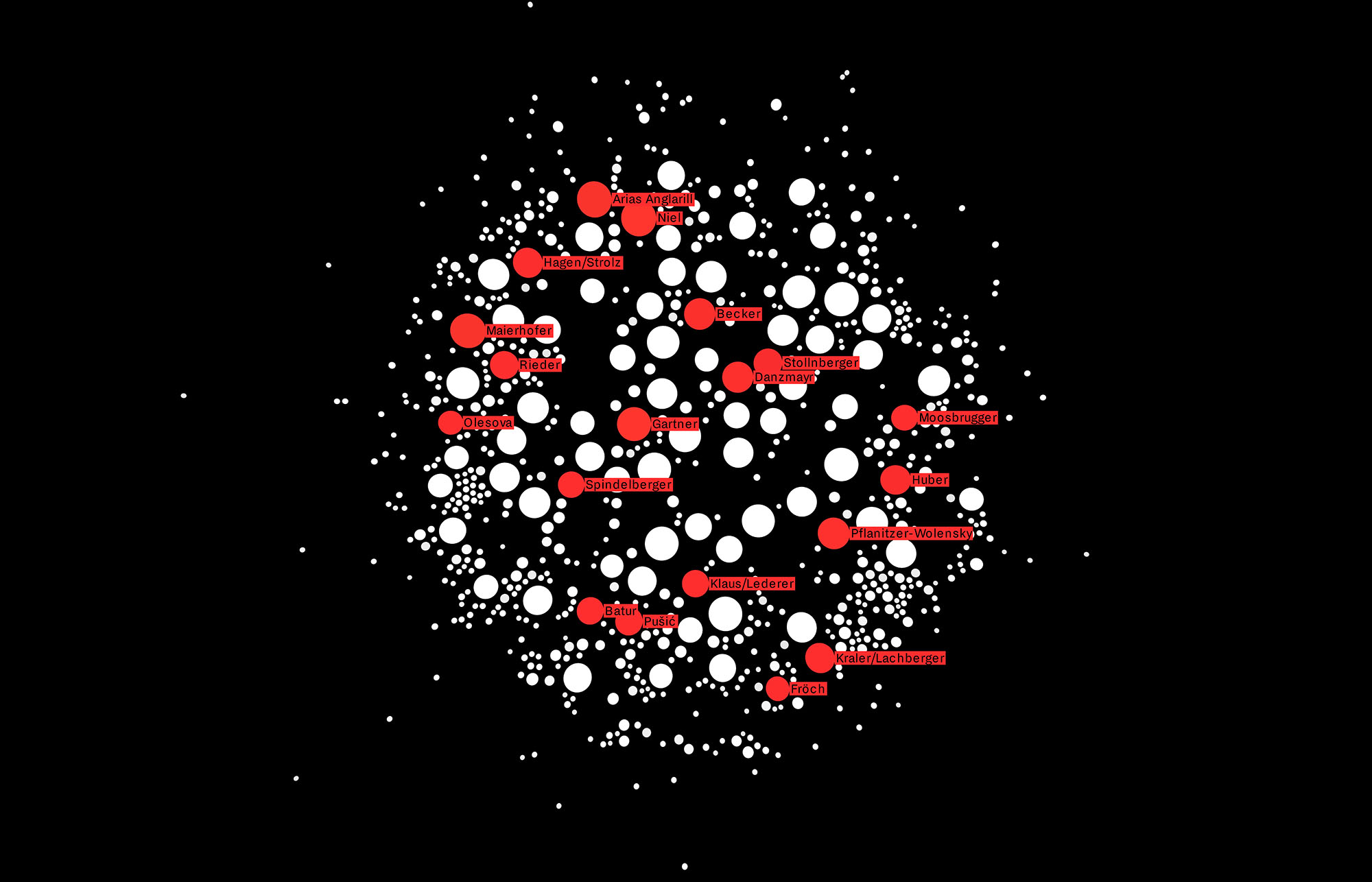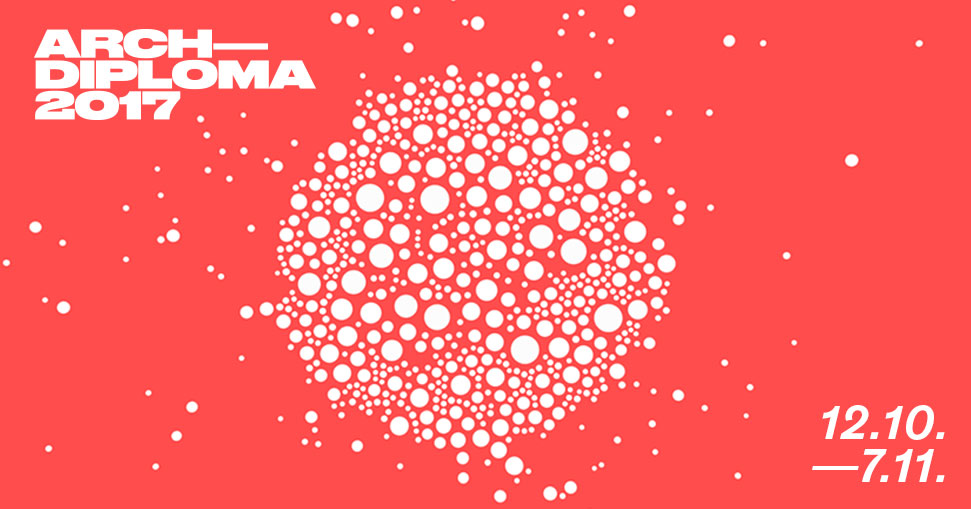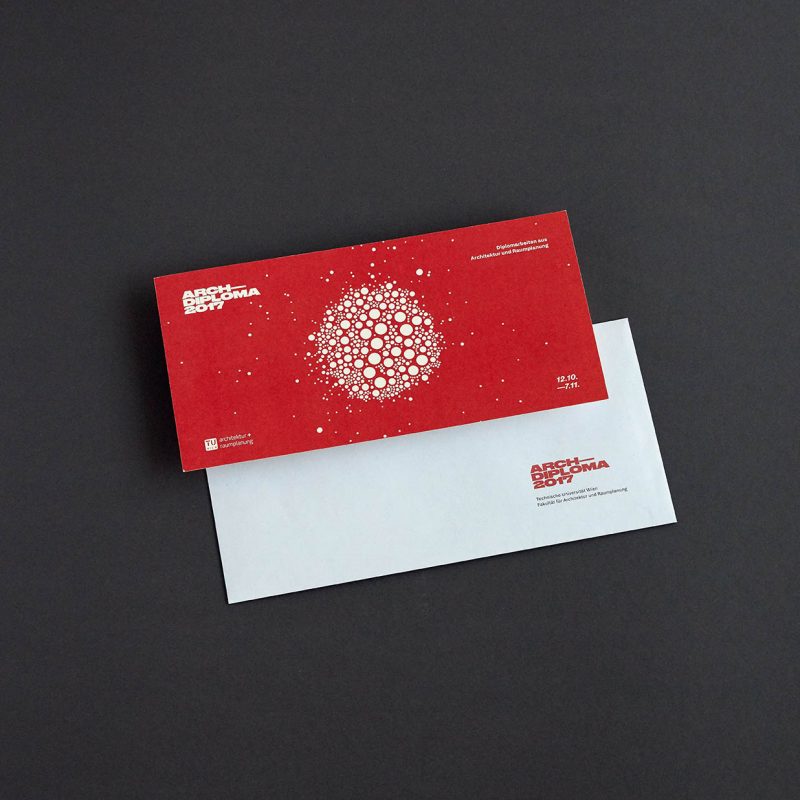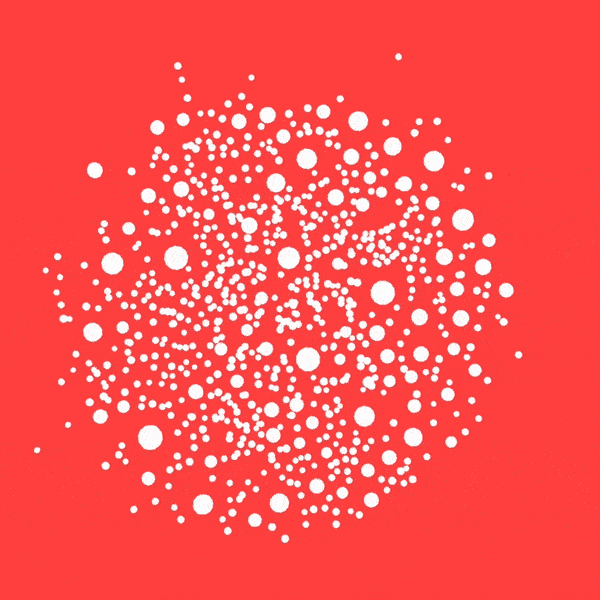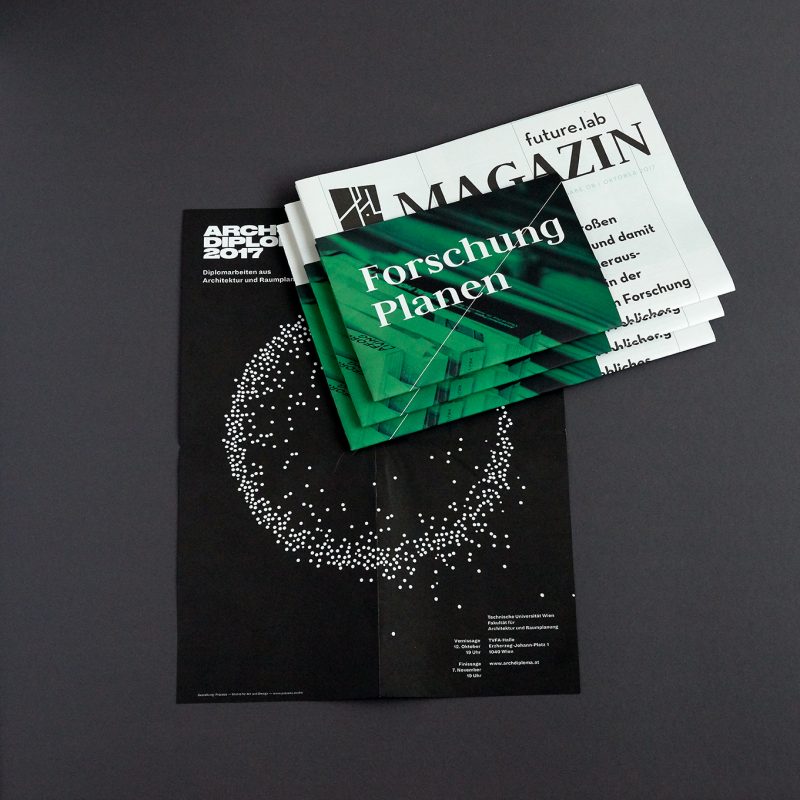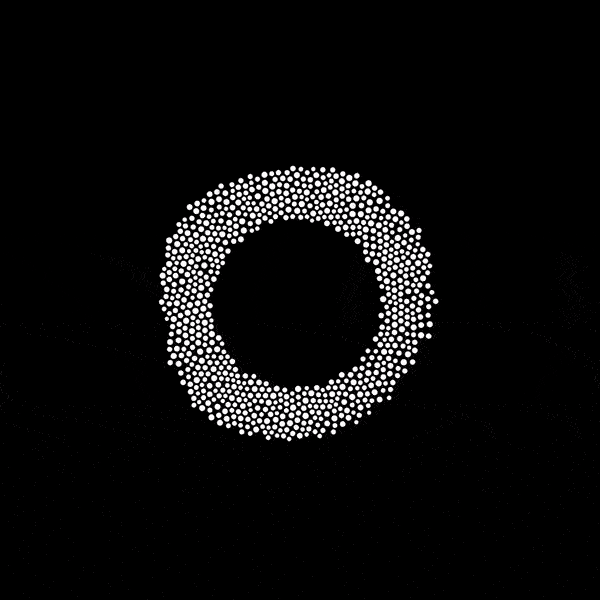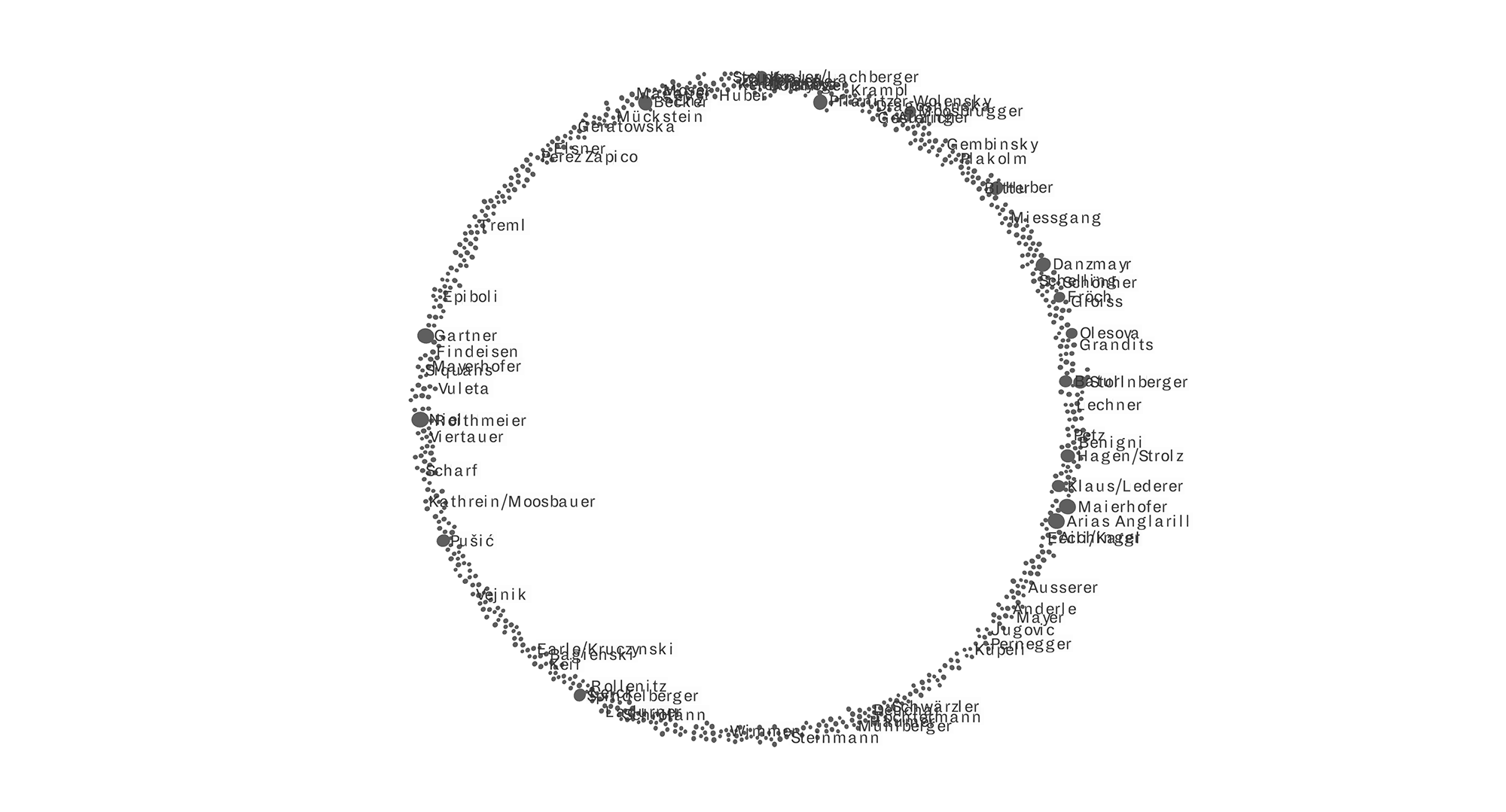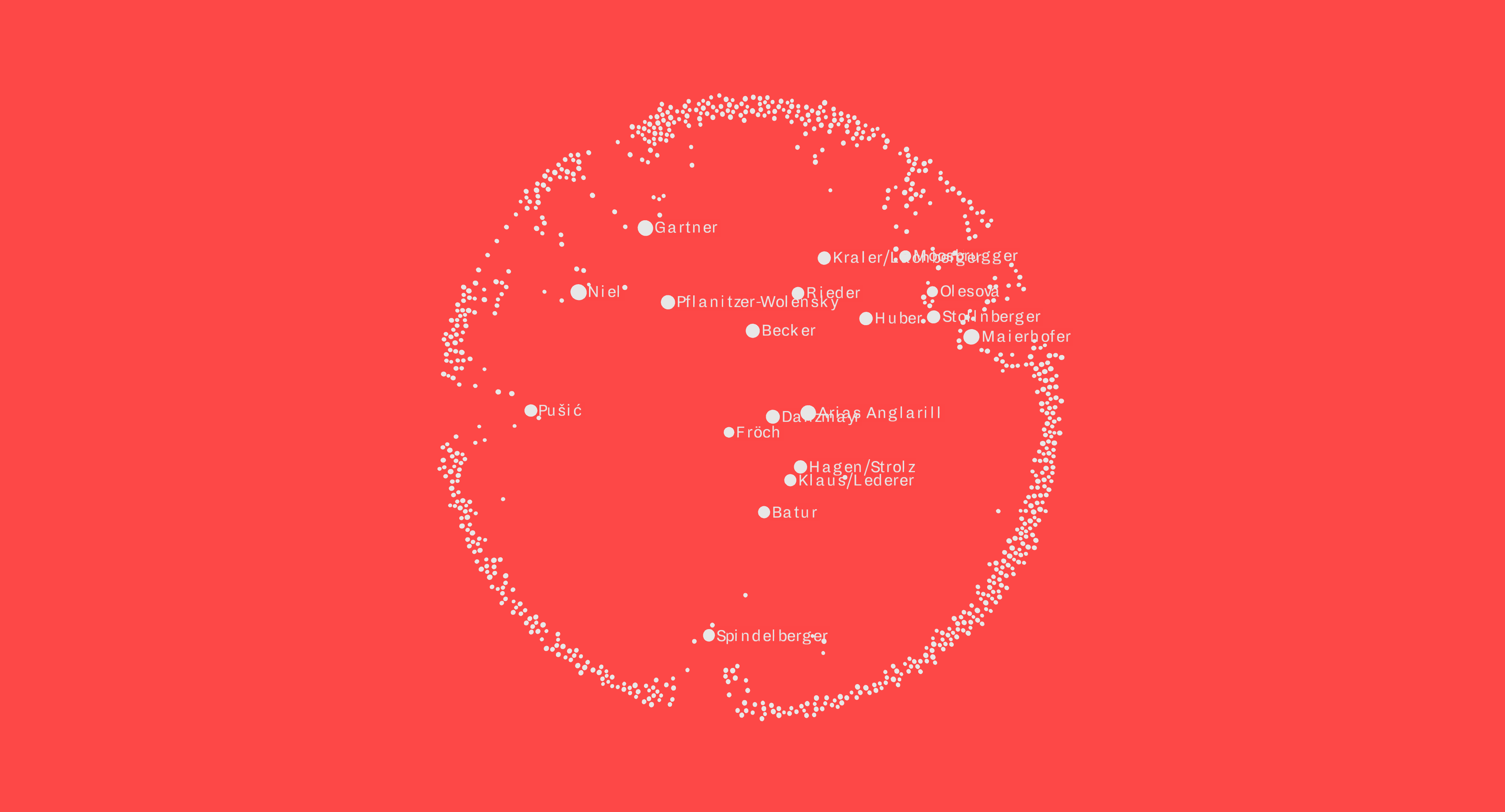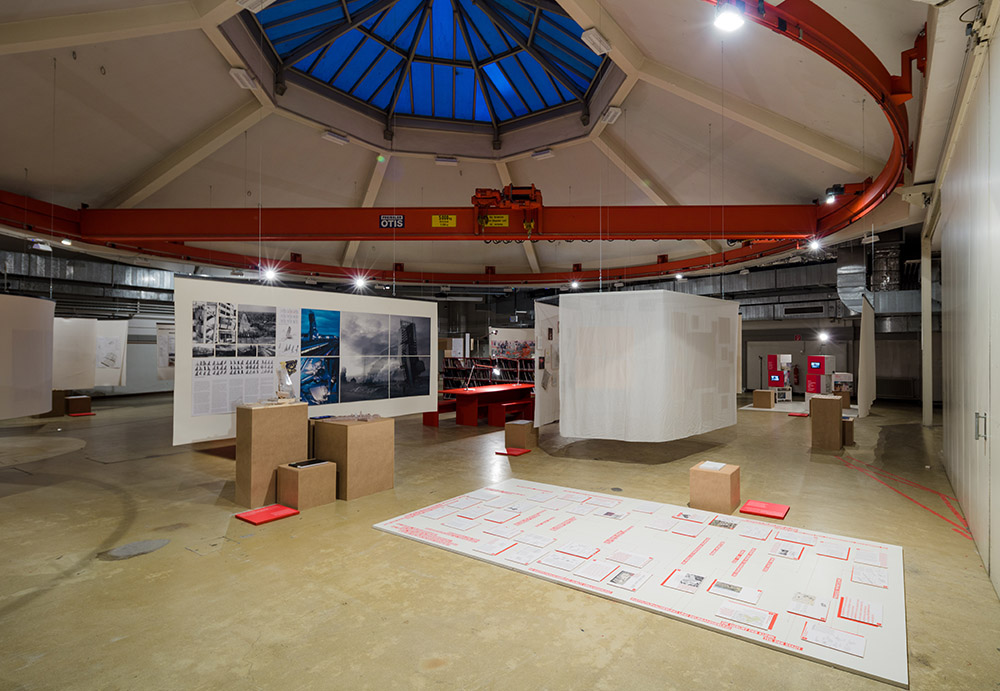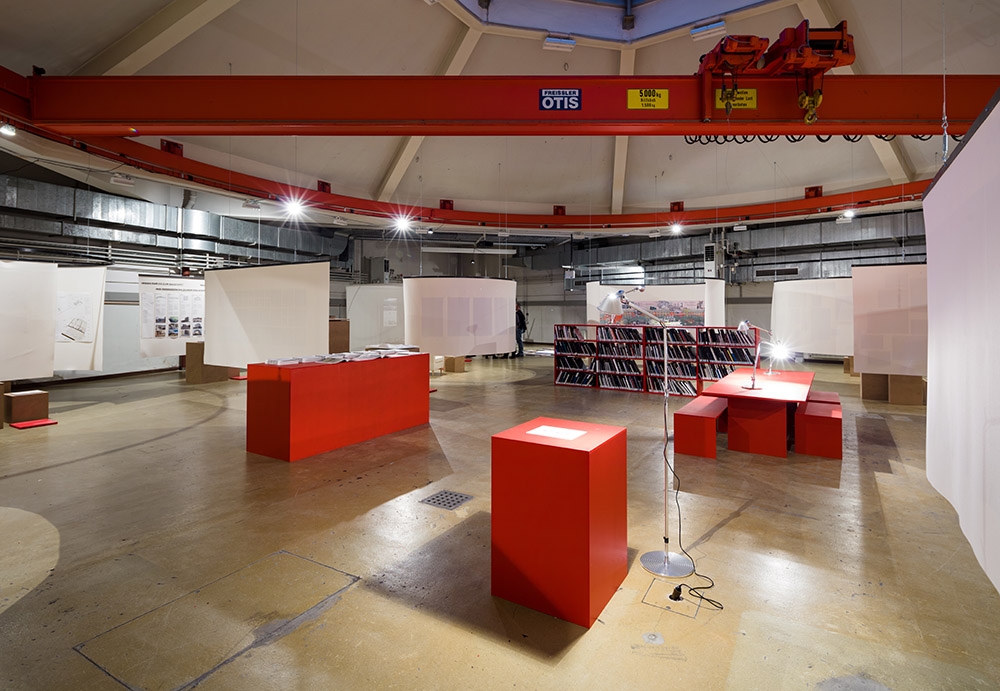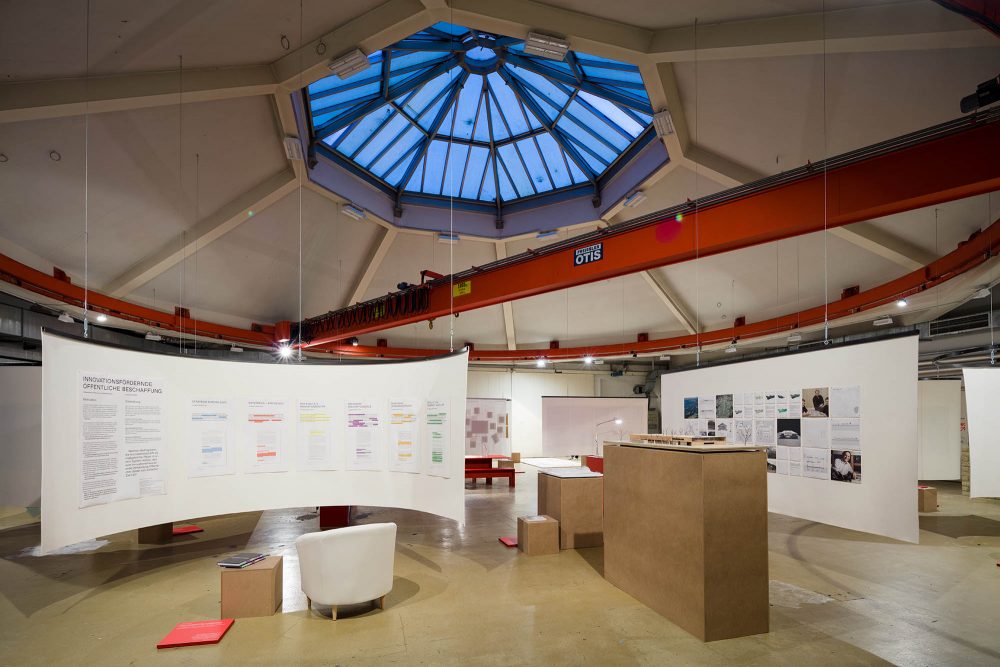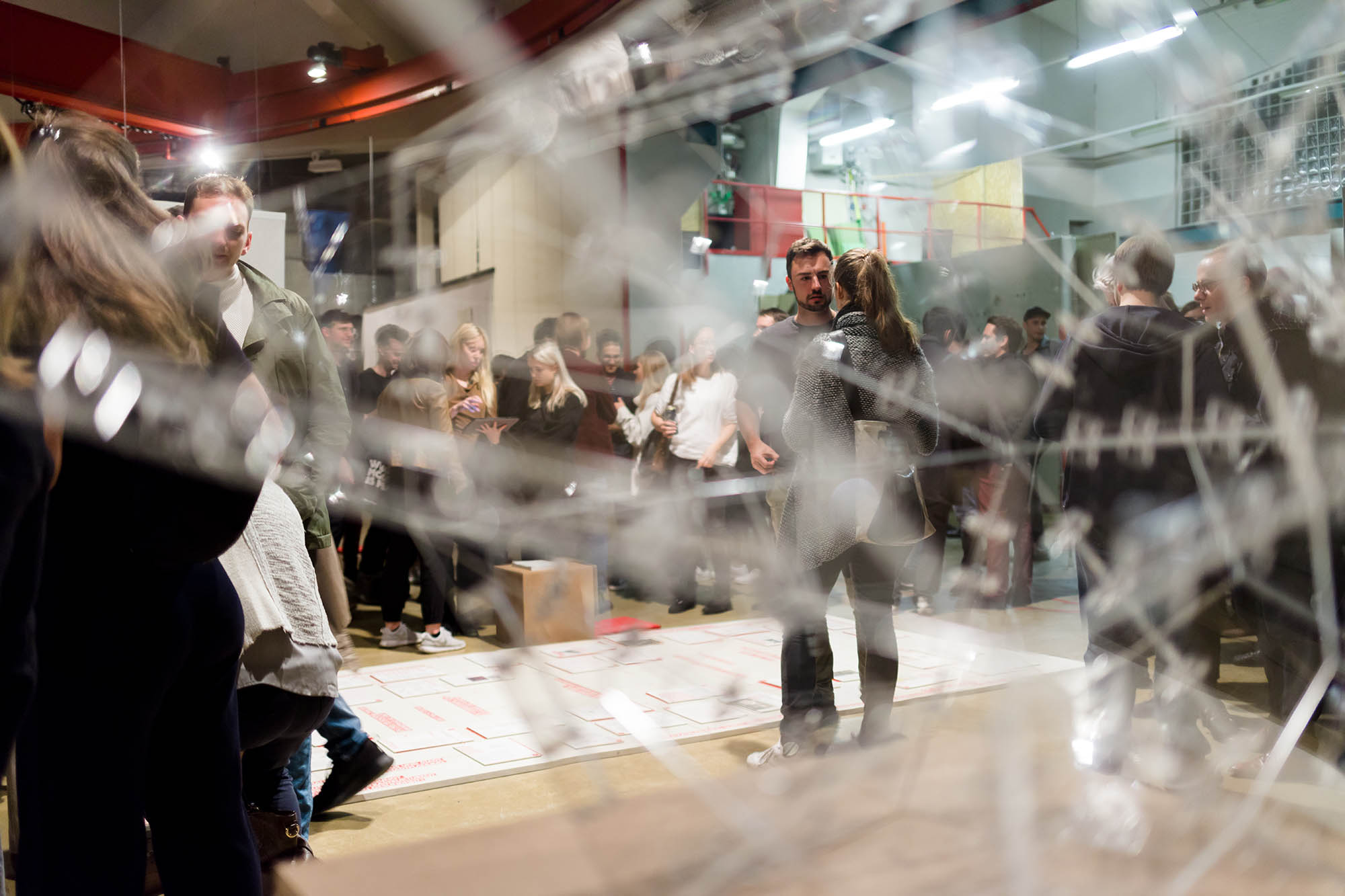 A Universe of Works
We designed the visual identity for this year's Archdiploma — an exhibition every two years showcasing the best works from the fields of architecture and spatial planning.
The identity is a dynamic system allowing a broad range of used media.
Close connection to the content
In order to allow visual exploration and a multitude of output, our individually designed tool is tightly coupled with the content: every single graphical element represents an individual work. The identity is on the border line between infographics and abstract artwork. All the graphics are generated procedurally, are unique and can be used not only for print, but in different media like web, animation or (interactive) installation.
We created a dynamic identity, a 224-pages Catalogue, a responsive Website, all printed matter including several Posters, Bags, Invitation Cards, Envelopes, Signage and imagery/animations for Social Media.