Find more on our Instagram Account.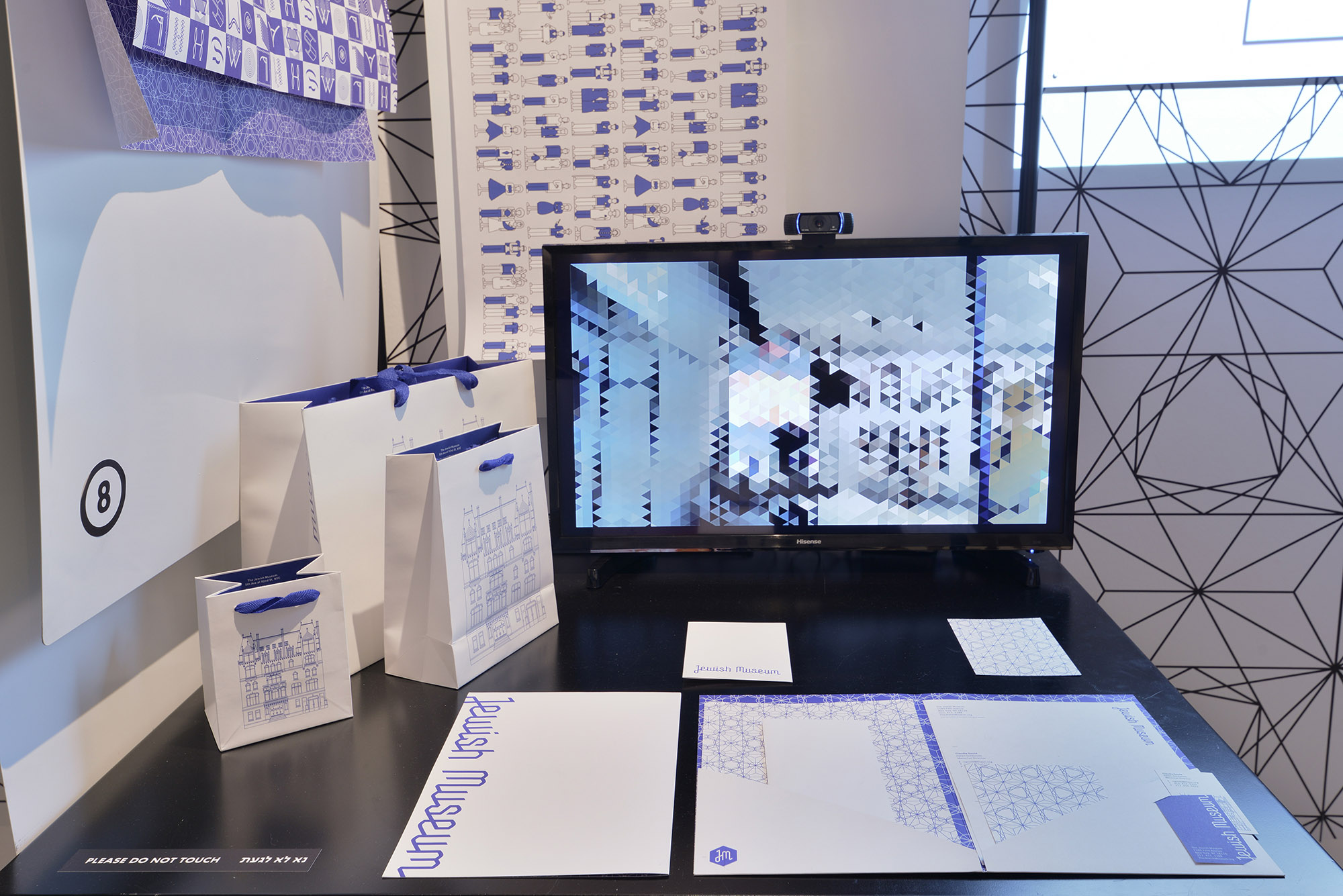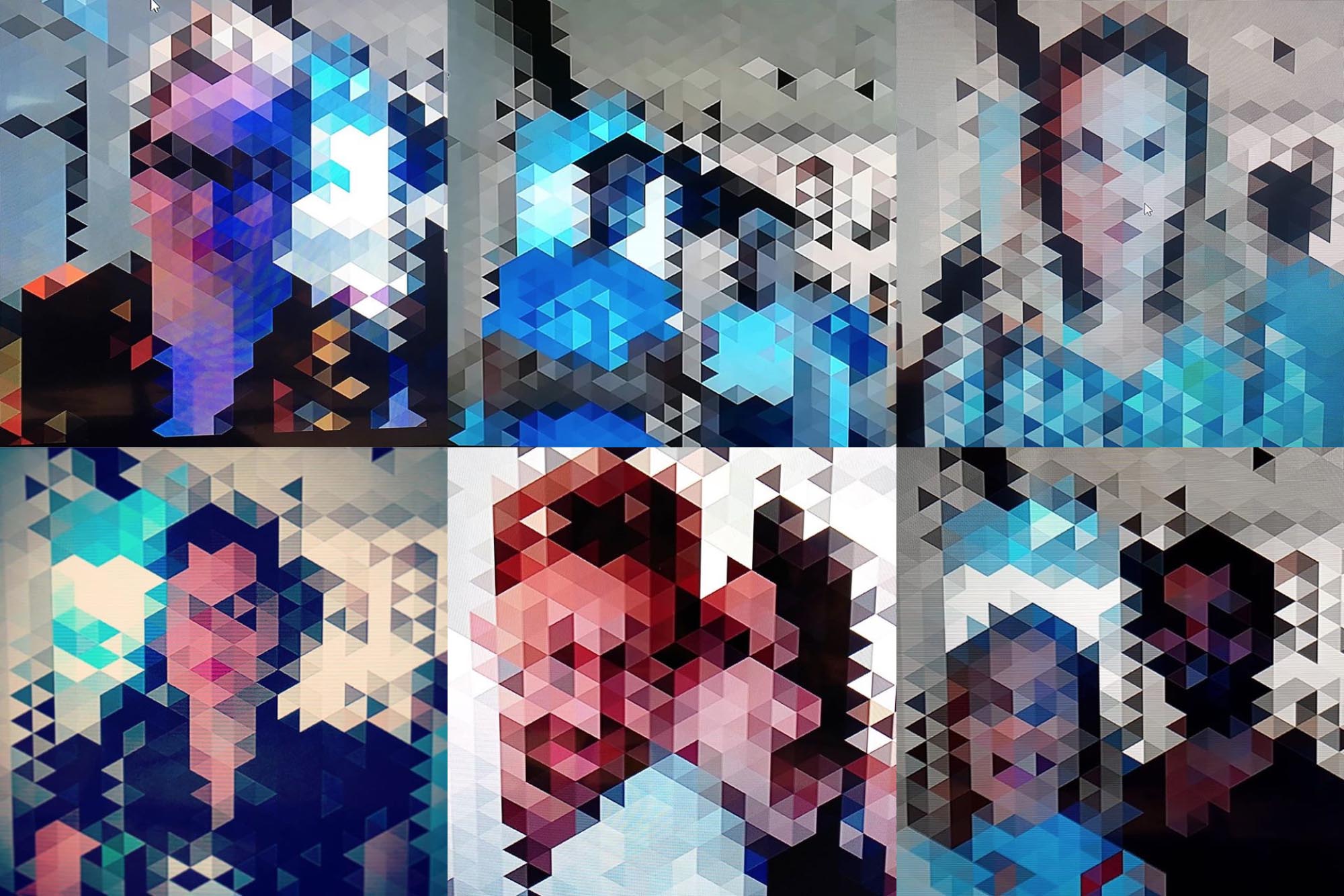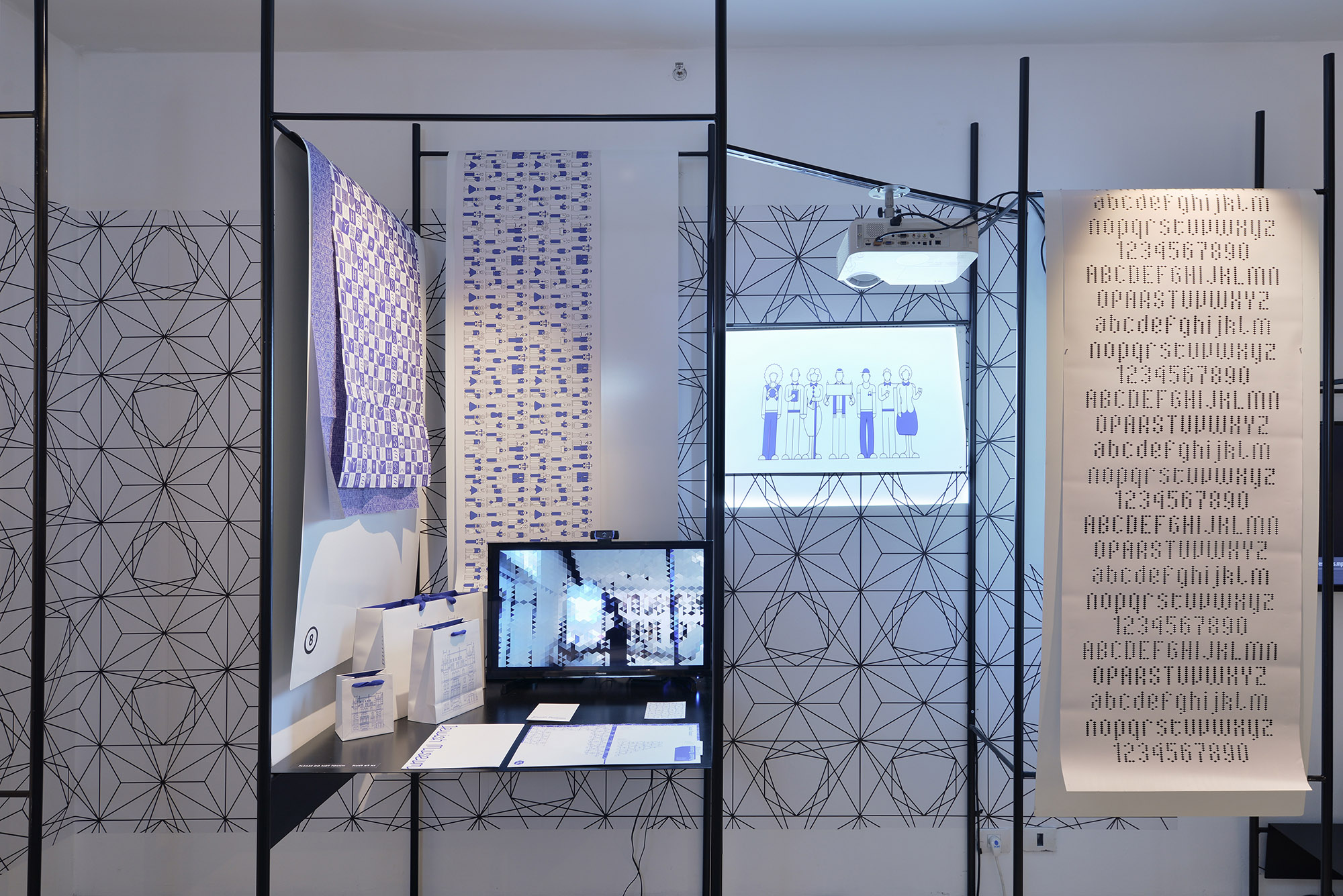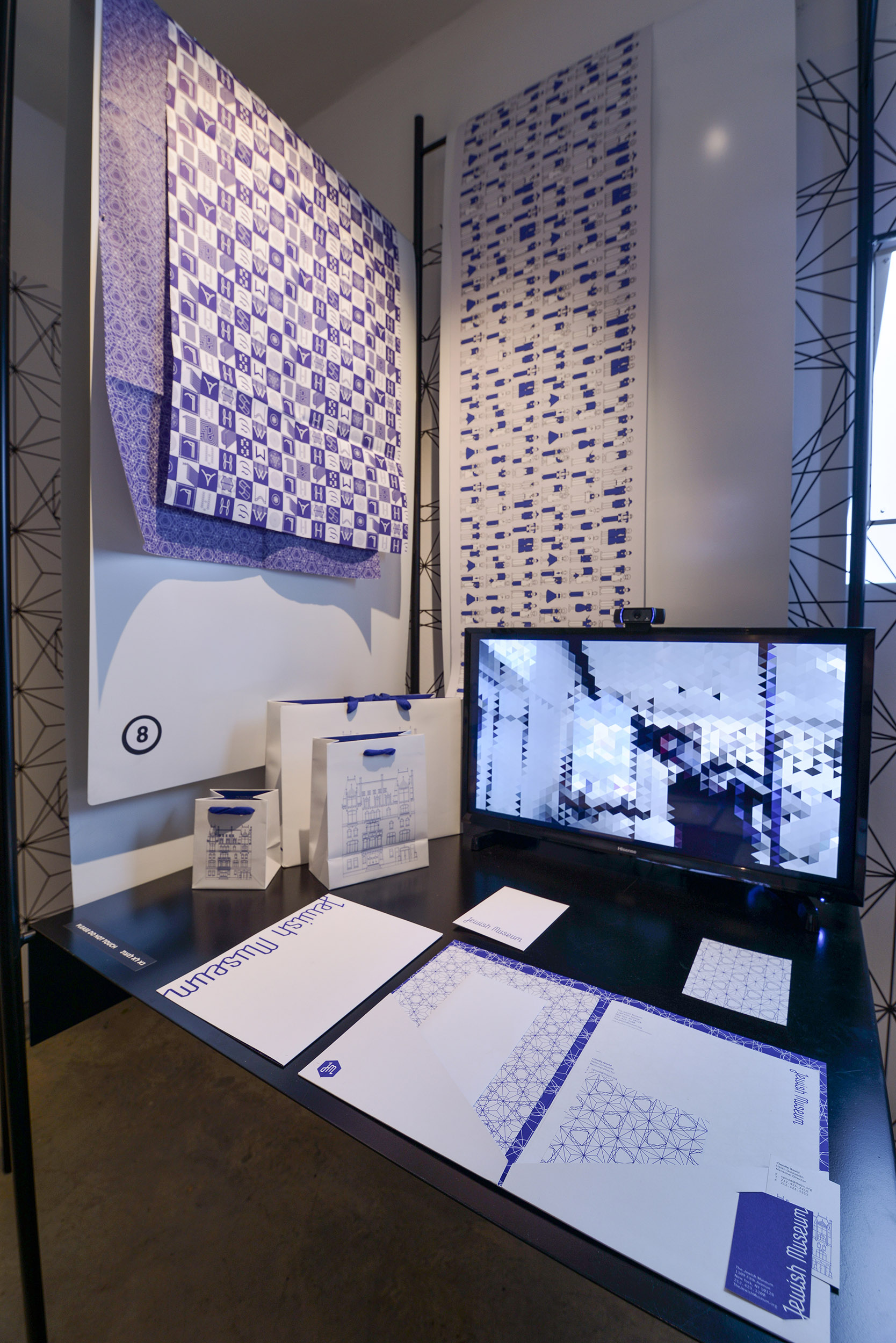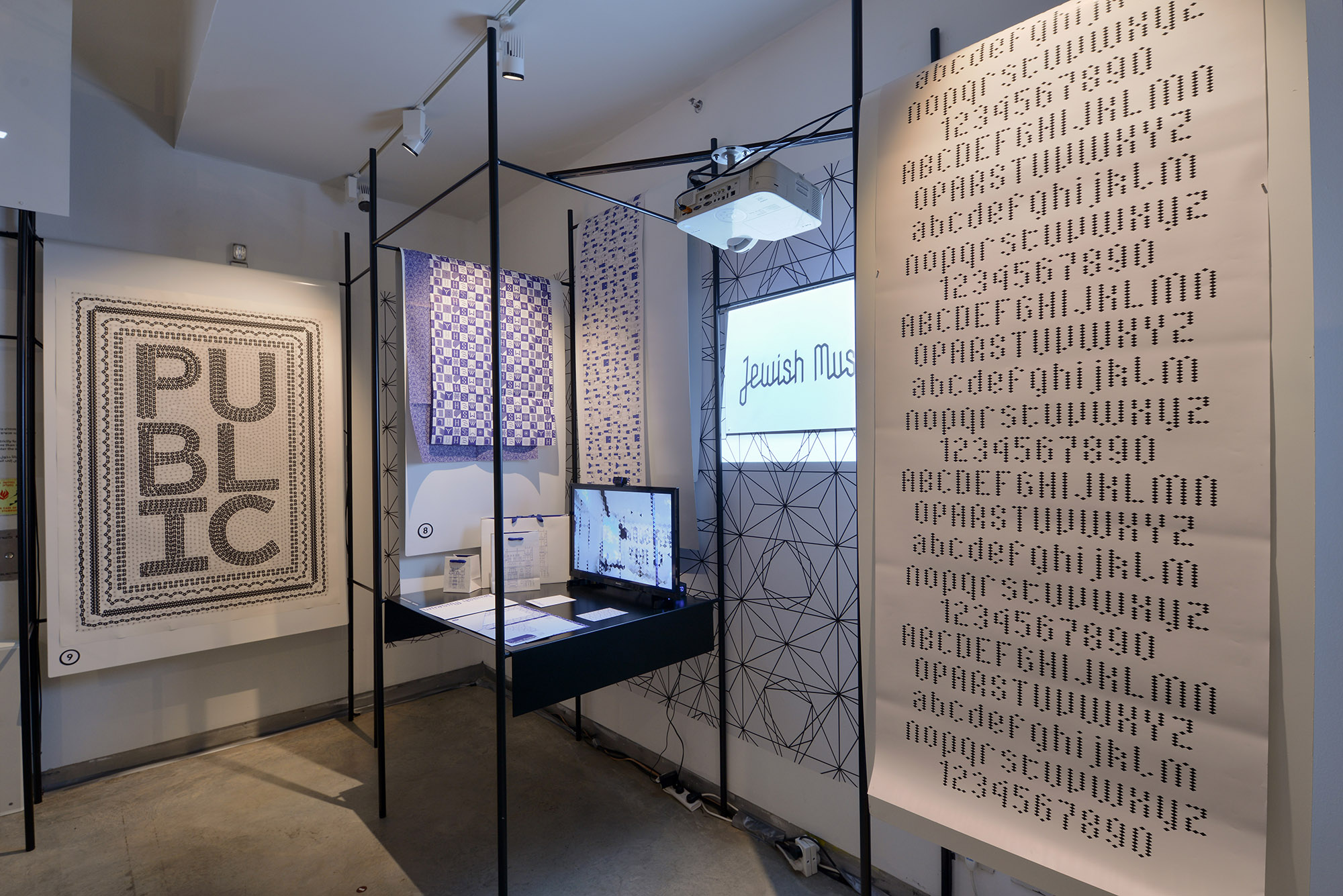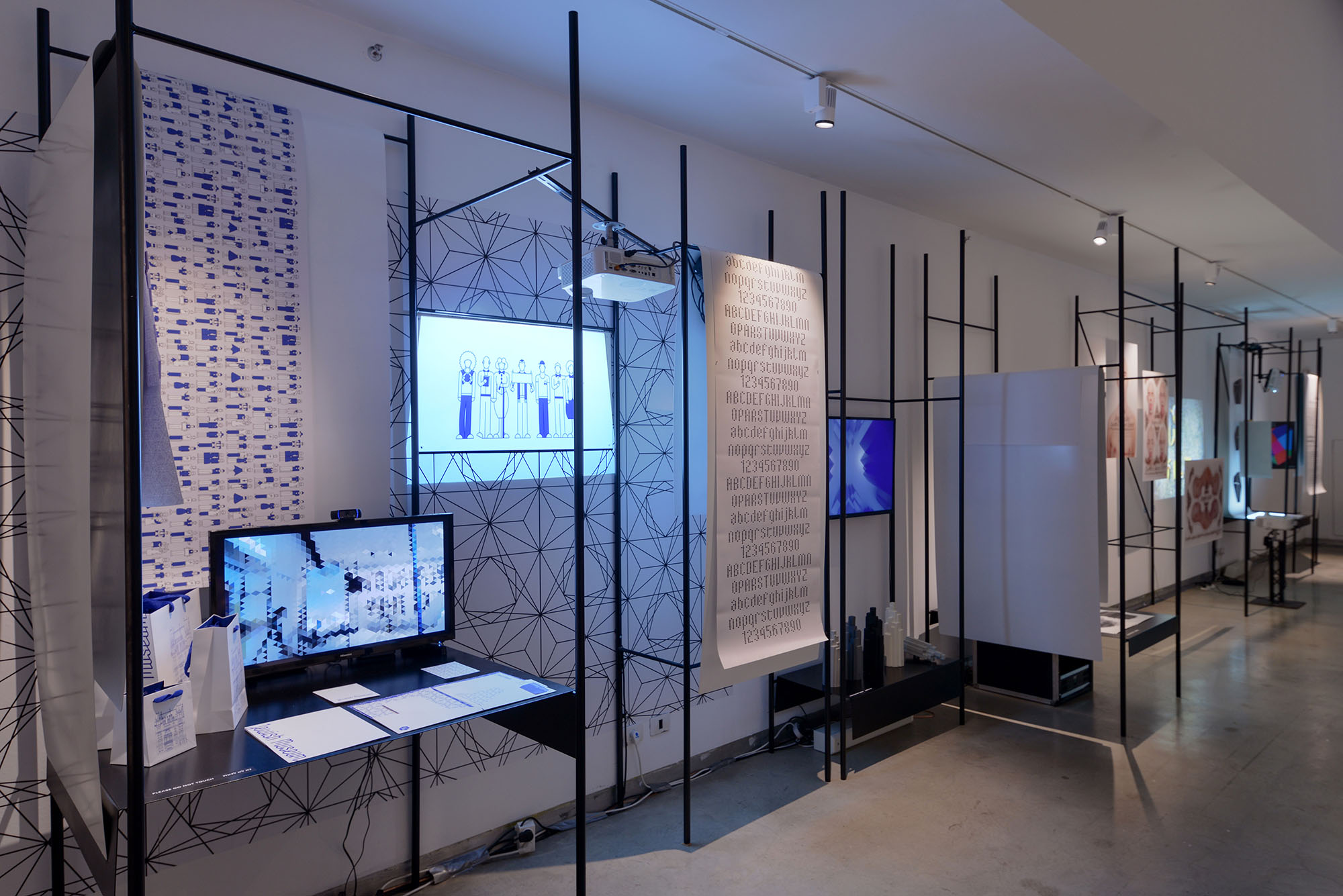 Sagmeister & Walsh: A Retrospective
The Design Museum Holon in Israel is hosting an original exhibition presenting a selection of works from the studio of designers Stefan Sagmeister and Jessica Walsh which specializes in brand identities, campaigns, social strategy and content creation, commercials, websites, apps, books, environments and more. One of the projects on display is the Jewish Museum Manhattan Rebranding.
For Sagmeister & Walsh, we created an app that turns a webcam stream into a Jewish Museum illustration. The goal in rebranding the museum was to connect the historic and contemporary, and engage multiple visitor generations. The new identity system is founded on 'sacred geometry', an ancient geometric system from which the Star of David was formed. The entire branding system is drawn on this grid, from the word and logo mark, to dozens of patterns, icons, typography and illustrations.
Using these systems, stationary, packaging, advertising campaigns, promotional materials, and an immersive new website were designed. This system invites surprise and flexibility across all media, while always unified in visual language.
Winner of Type Directors Club Award for 2015. There was a total of over 1600 entries, from 49 countries. 272 winners, from 18 countries, were selected. The winners are included in 7 exhibitions touring cities in the United States, Canada, China, England, France, Germany, Japan, Poland, Russia, South Korea, Spain, Taiwan, Thailand and Vietnam.
The Jewish Museum is located in a beautiful seven-story mansion in the Upper East side of Manhattan in New York City. It is the preeminent museum in the United States devoted to art and Jewish culture. The Jewish Museum has a renowned collection of 30,000 objects that is among the three largest of its kind in the world and distinguished by its breadth and quality. The museum's reach expands to a diverse audience through extensive interdisciplinary programming and contemporary exhibitions.
Read more about the Rebranding in the case study here.
Sagmeister & Walsh: A Retrospective is on display June 6 – October 20, 2018.