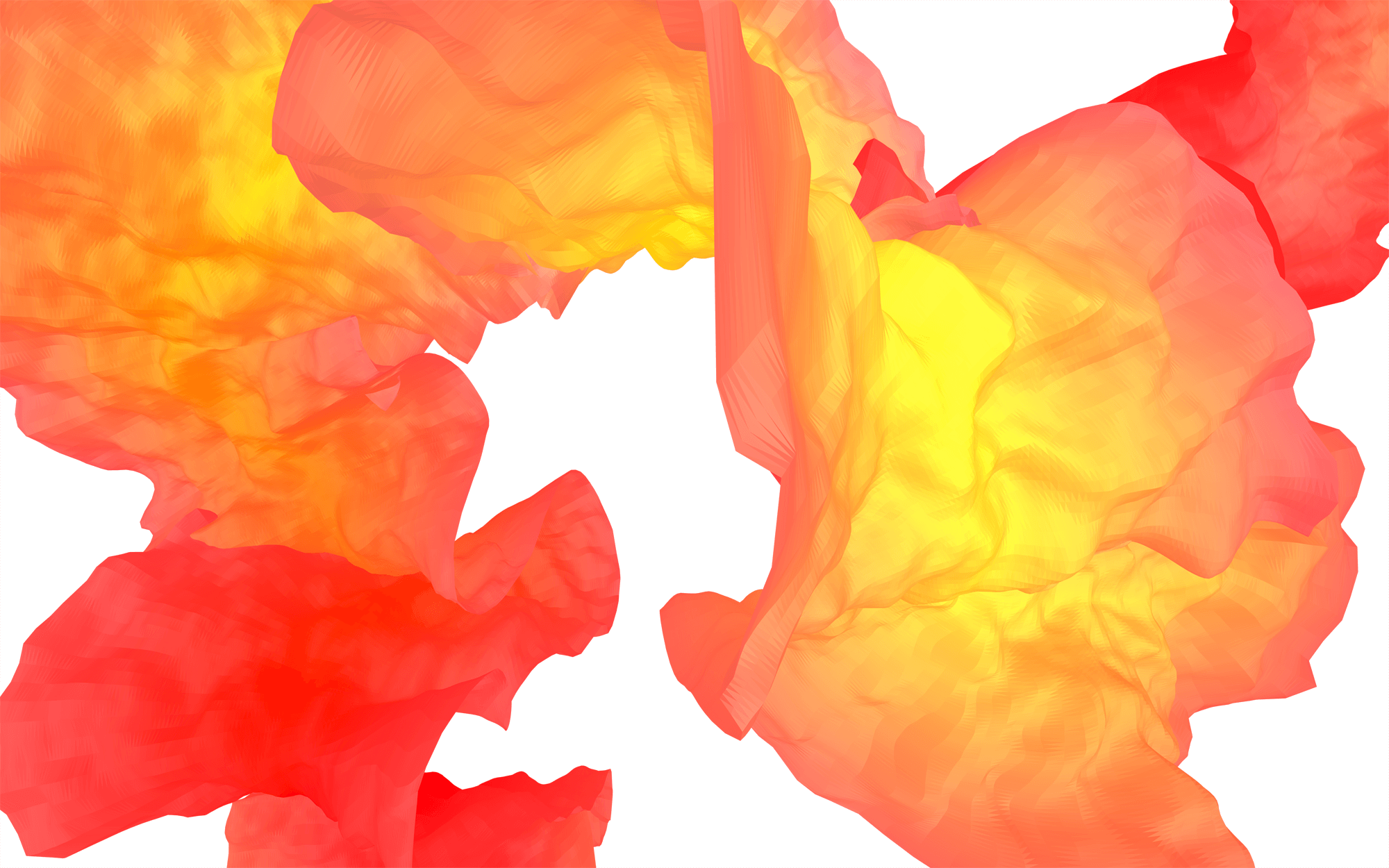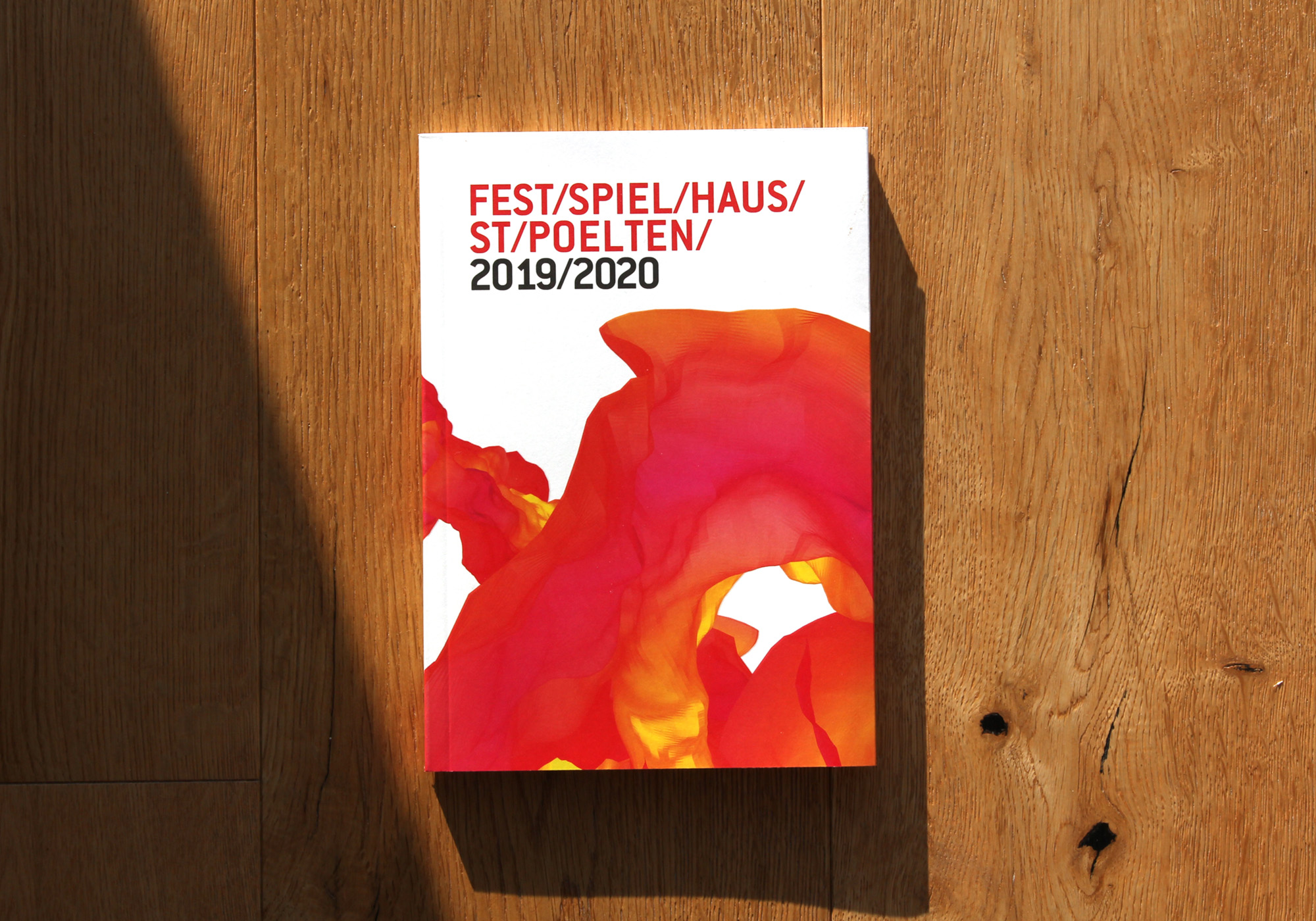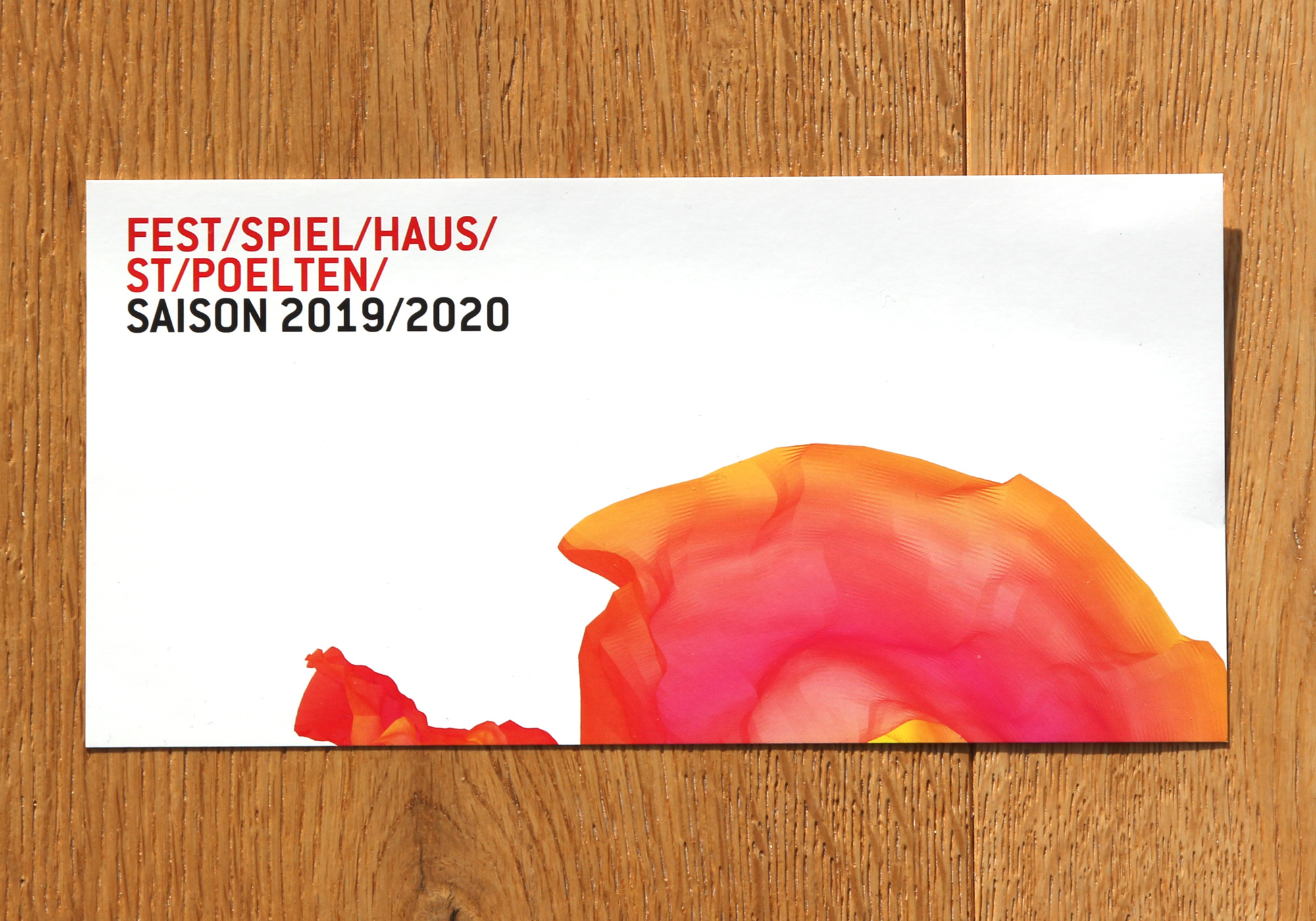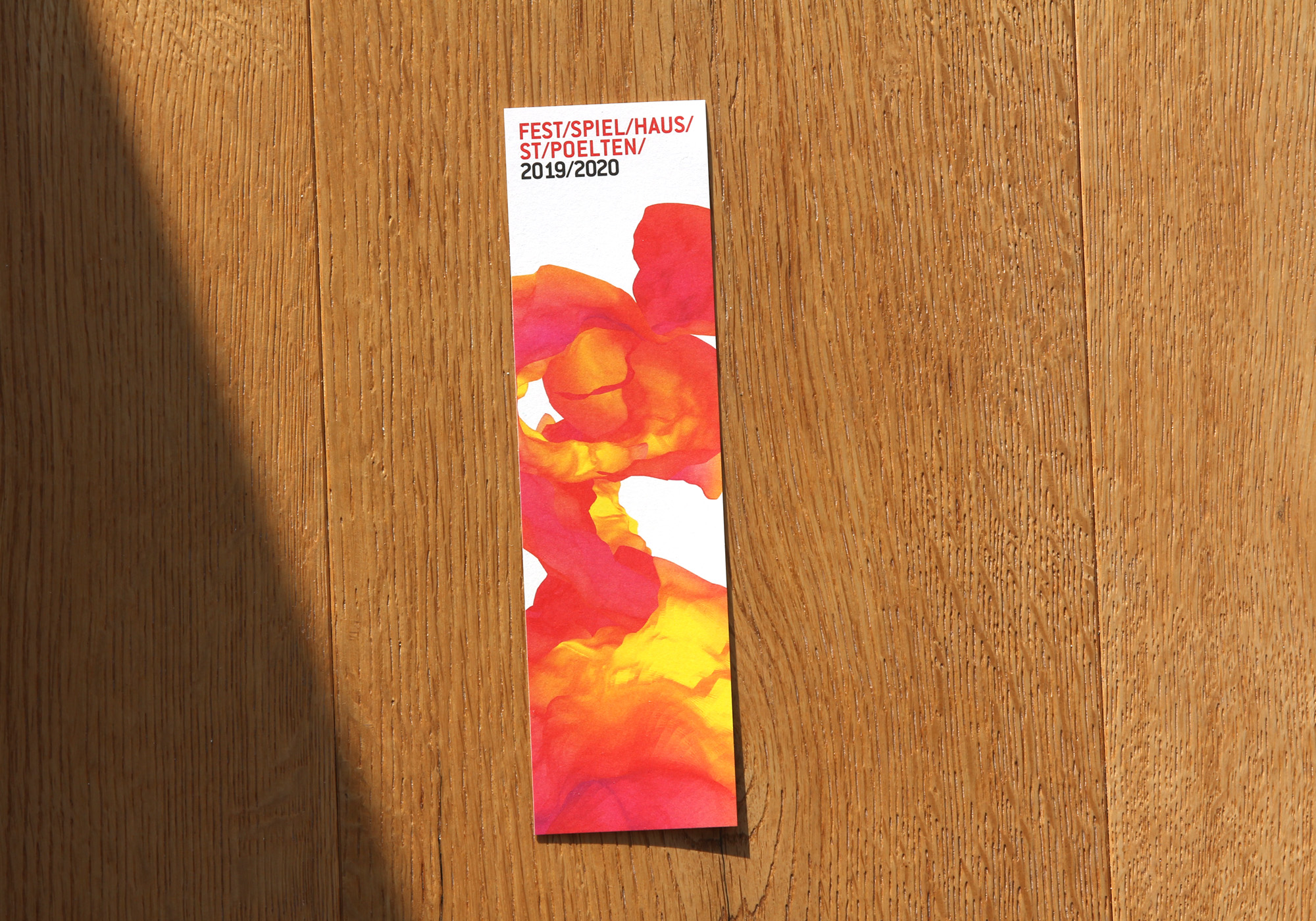 Generative Key Visual for the new Season
Following the work for the
previous season
, we designed generative artwork used as Key Visual for the new Season of 2019/2020. Applications included print, web (stills and animation) and social media.
Custom visual tool for the in-house design team
We created a custom tool that is used by the in-house design team at Festspielhaus St. Poelten to create all of kinds graphics for print and digital use.
A place to encounter Dance, Music and Architecture
In the heart of St. Pölten's cultural quarter the Festspielhaus is one of the leading venues for dance and music ranging from the traditional to the modern. Designed by the Graz-based architect Klaus Kada, the Festspielhaus is one of Austria's most distinctive contemporary theatre buildings and presents a high quality programme from contemporary ballet to original dance works by international companies, concerts from classical to jazz and world music, youth projects and chamber music. Performances include world and European premieres as well as numerous works seen in Austria for the first time. Over 40 people – form the artistic leadership and technical staff through production, outreach and administration departments to marketing and sales – pull out all the stops to provide you with these unforgettable cultural experiences.