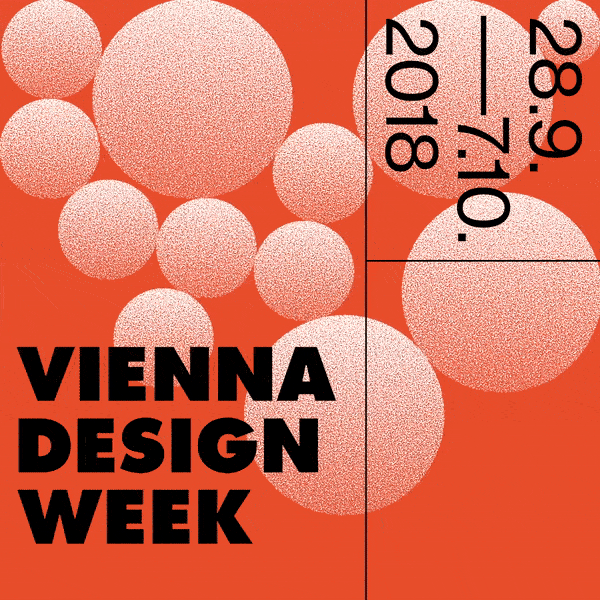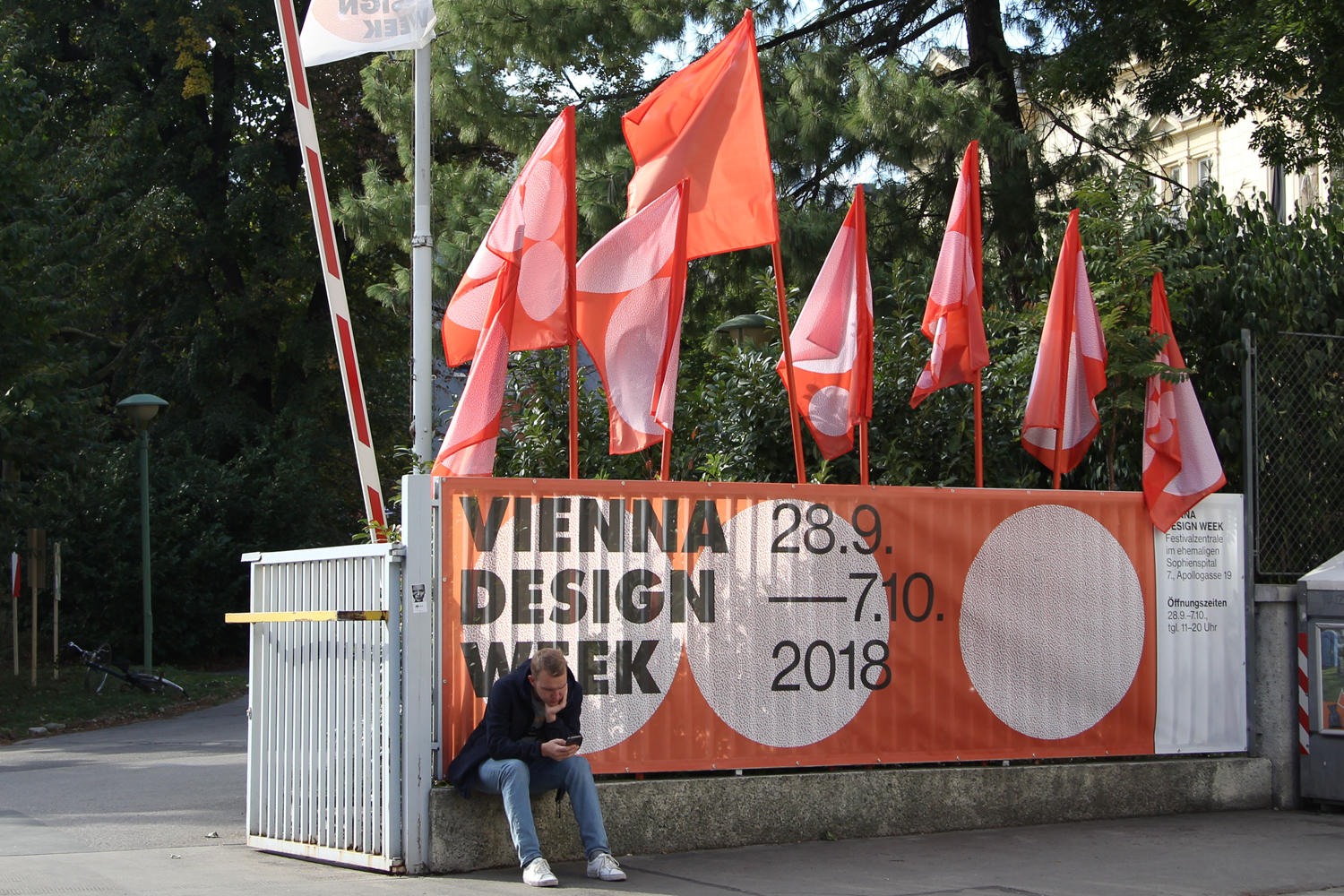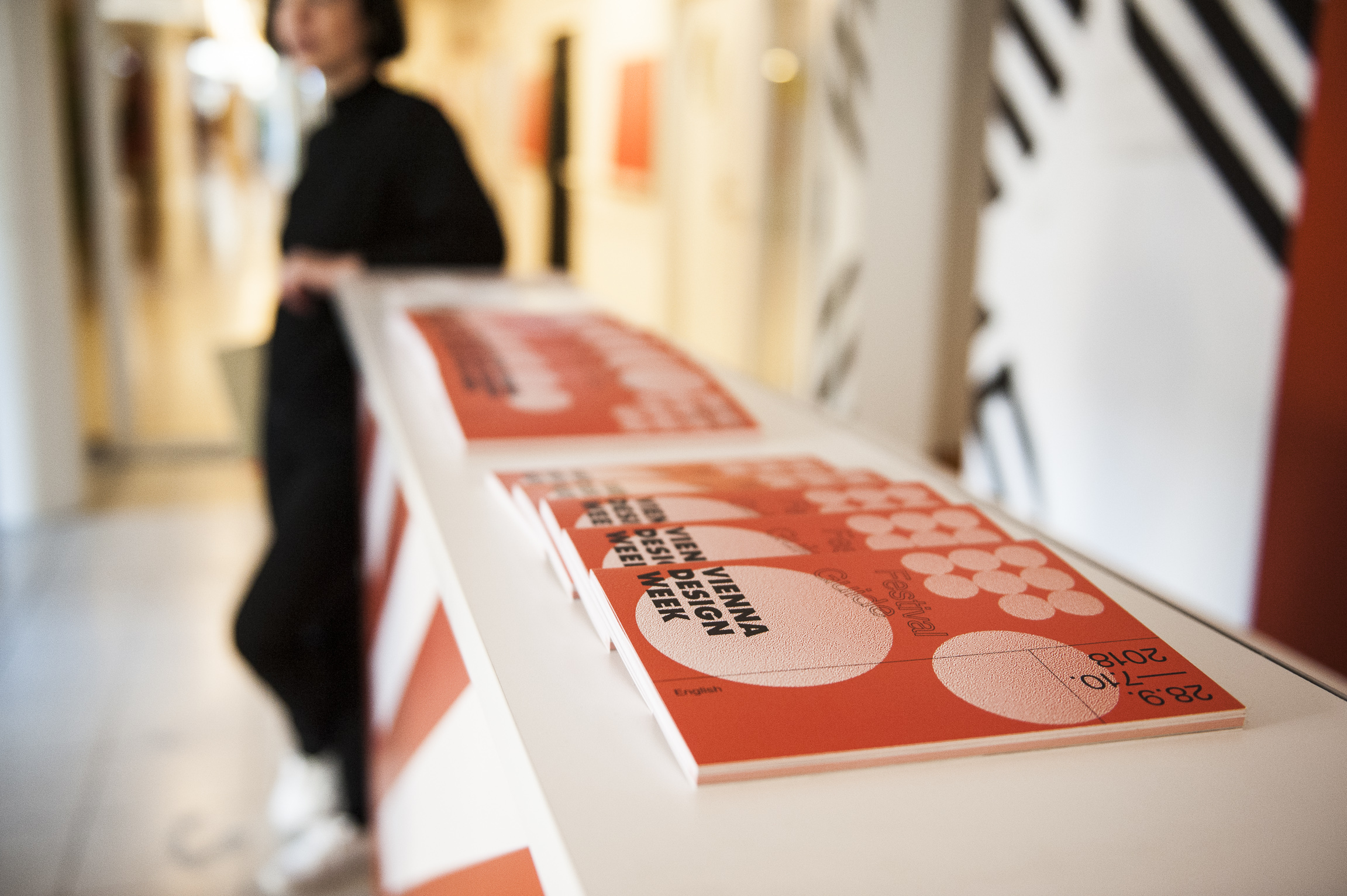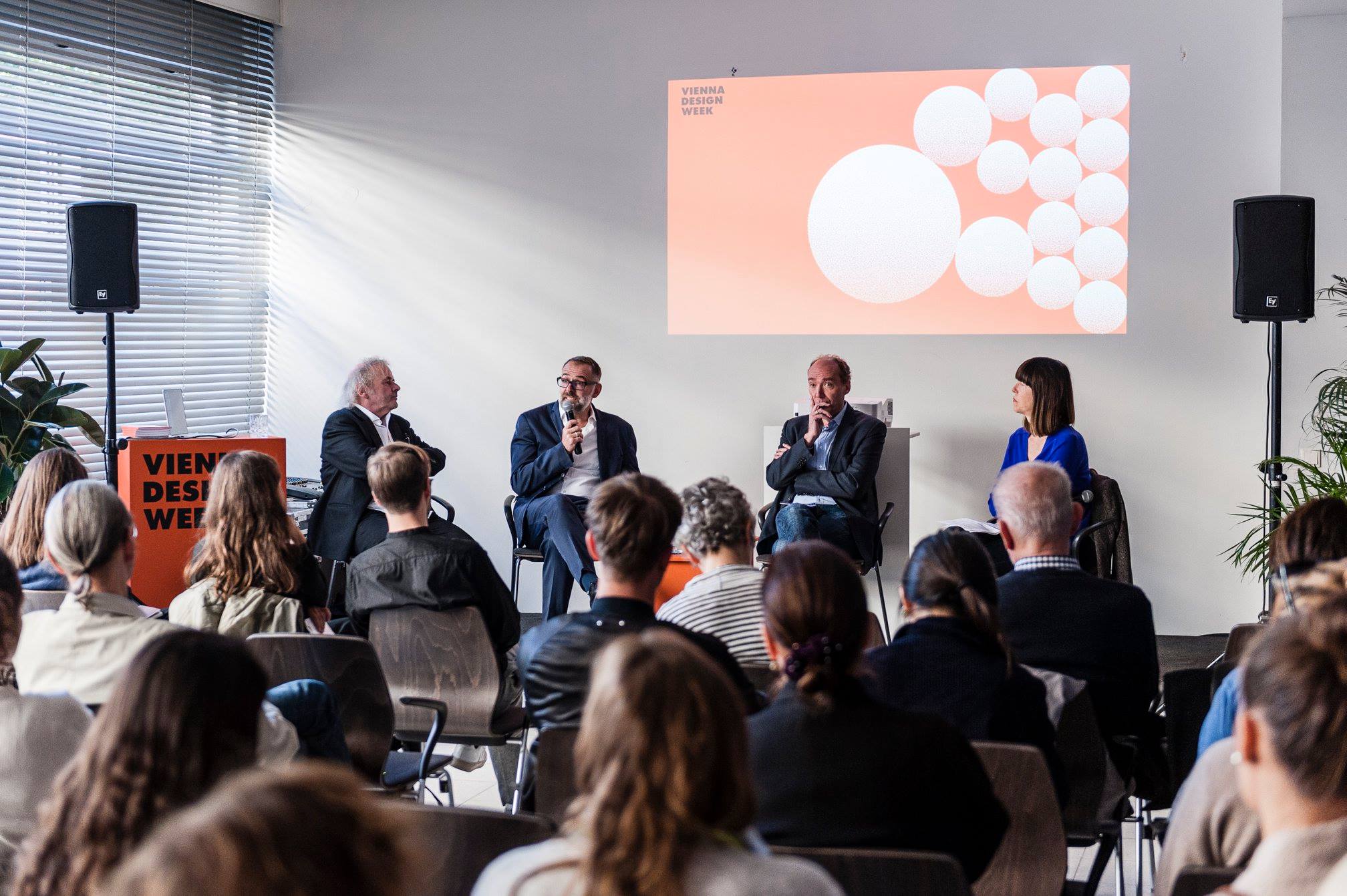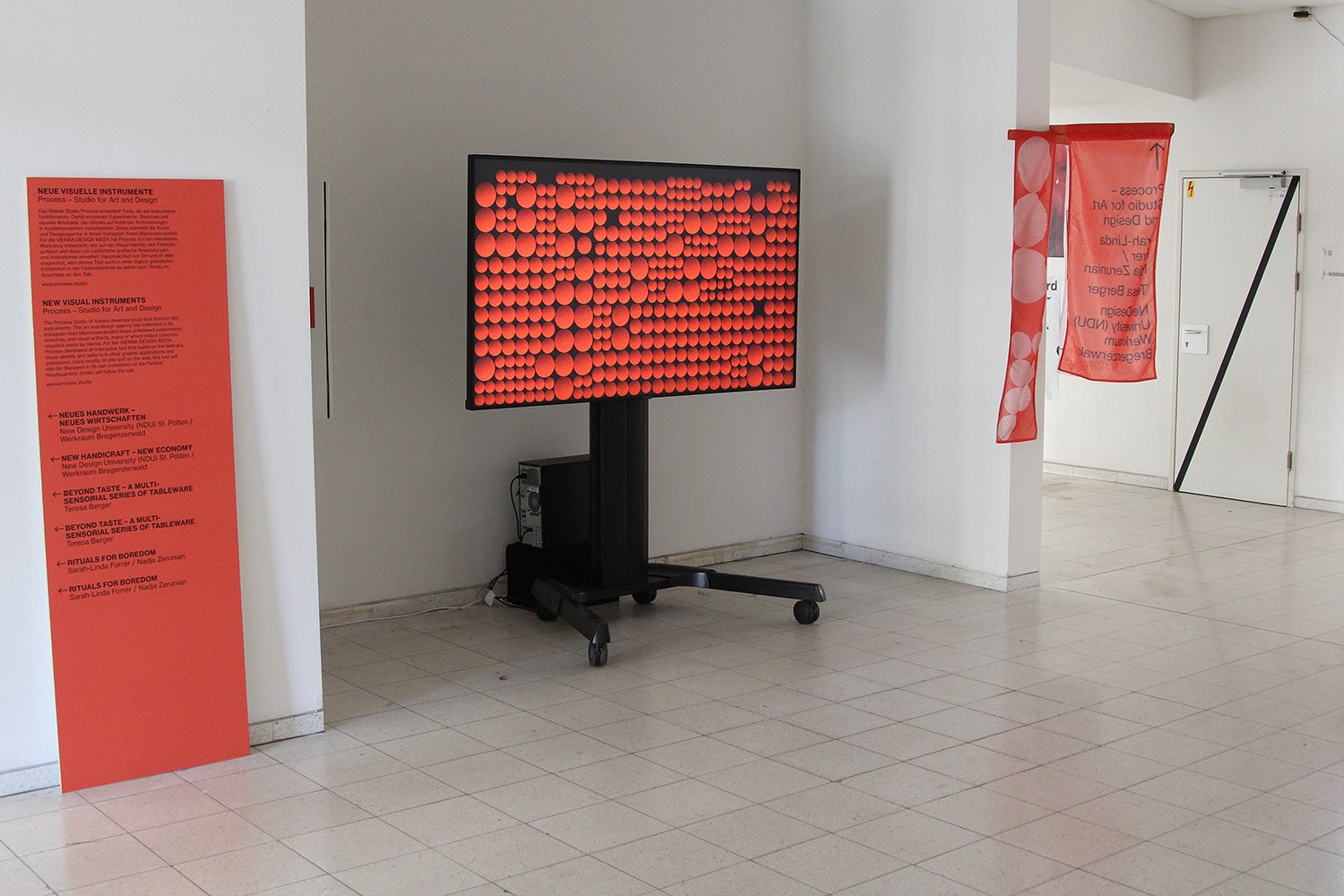 Generatively enhancing the Festival's Identity
For this year's VIENNA DESIGN WEEK, we created a generative tool that builds on the festival's visual identity designed by bueronardin and adds new graphic applications and animations.
Used mostly for the speaker announcements on site and for social media animations, the tool was also on display in its own installation at the Festival Headquarters exploring the visual bandwidth by using changing physics paired with procedurally generated visual combinations.
Installation at Festival's Headquarters
The installation is based on the same set of rules used to create the visual identity for the festival, but with additional functionality and parameters. Cycling through several visual chapters, different modifications of these rules are applied to generate the visual outcome.
VIENNA DESIGN WEEK is Austria's largest design festival, with a variety of locations and events in Vienna. The festival, curated by Lilli Hollein entered its 12th round this year. Opening up creative processes and giving scope for experimentation on site are core elements of the festival concept.
During VIENNA DESIGN WEEK, the city becomes a platform and showcase of design. Design is more than just a designed object. VIENNA DESIGN WEEK defines design as an essential part of the cultural production. The festival shows that design shapes our material culture, our every-day life and our world as consumers. Simultaneously, it influences our lifestyles and most fundamentally our aesthetic senses and judgements.