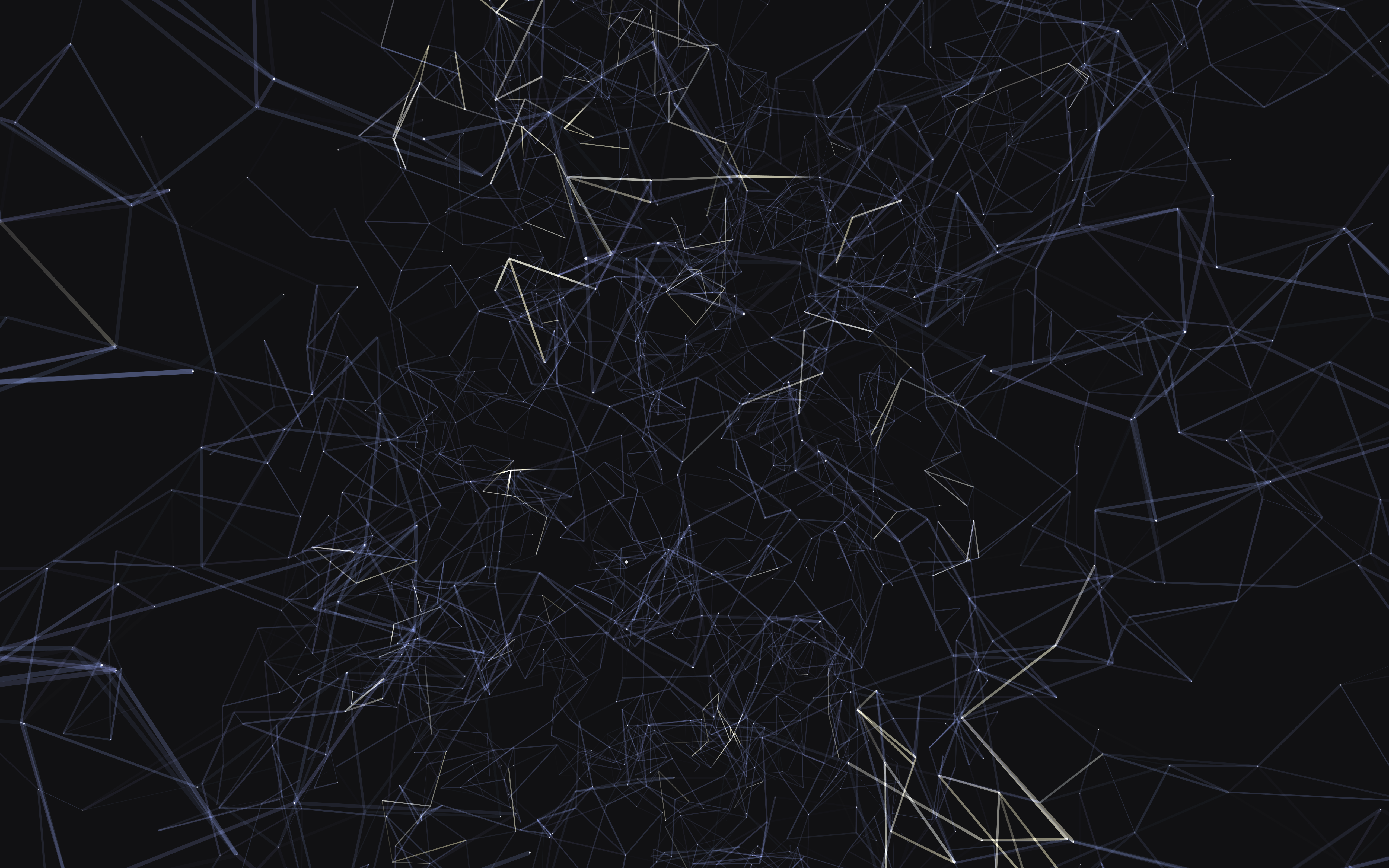 The MIT School of Science is the world's leading institution for science. They believe pure and applied science are both essential for making a better world, and tackle the most challenging scientific problems facing our society. The School of Science's unparalleled research in the core science areas of biology, chemistry, mathematics, and physics has been covered by leading American publications including the New York Times, NPR, and the Washington Post. And members of their faculty have received global recognition for Nobel Prize winning contributions to scientific research.
Keeping Aging Brains Healthy — Battling Alzheimer's with Light and Sound
By understanding how brain function changes with age, we can develop therapies to improve brain health and eradicate diseases like Alzheimer's.
This is a global challenge. Dementias of aging now claim 46 million people worldwide, with the numbers poised to double every 20 years. The annual cost – now estimated at $604 billion – is growing faster than the number of sufferers. In the United States alone, care for Alzheimer's patients is estimated to total $1.1 trillion by 2050.
The Aging Brain Initiative is an interdisciplinary effort combining faculty expertise, knowledge, and technical resources from across MIT to solve the mysteries of the aging brain. MIT scientists are opening doors to an entirely new direction of brain research, building new tools to address the challenges of brain aging, and creating a better future for millions.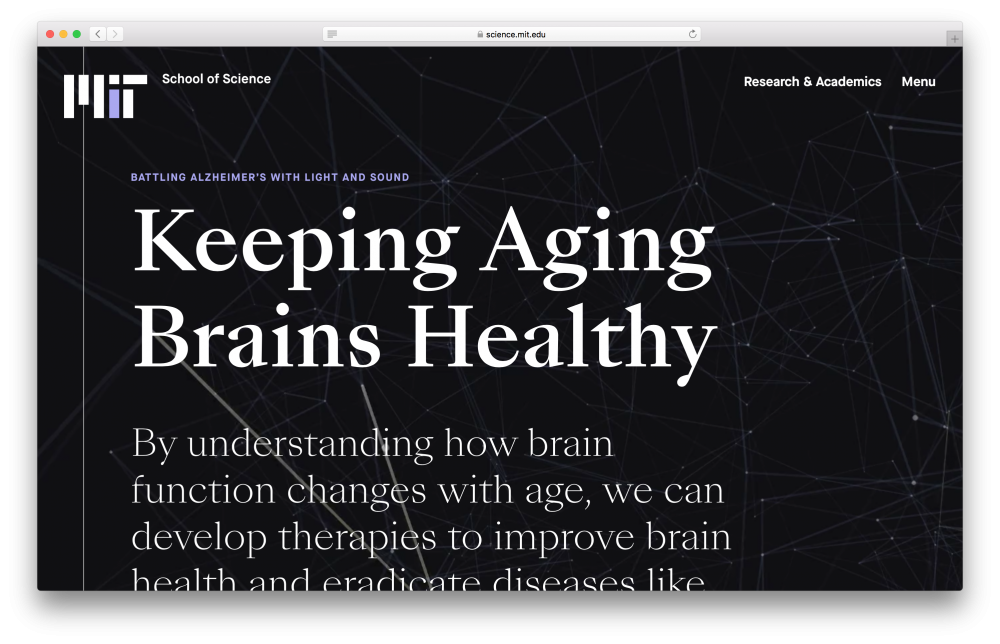 For their new website, we crafted procedural Artwork for a series of visually-driven stories that encapsulate the rigor, excitement, and nuance of the most recent scientific findings — namely:
Full project page: MIT School of Science