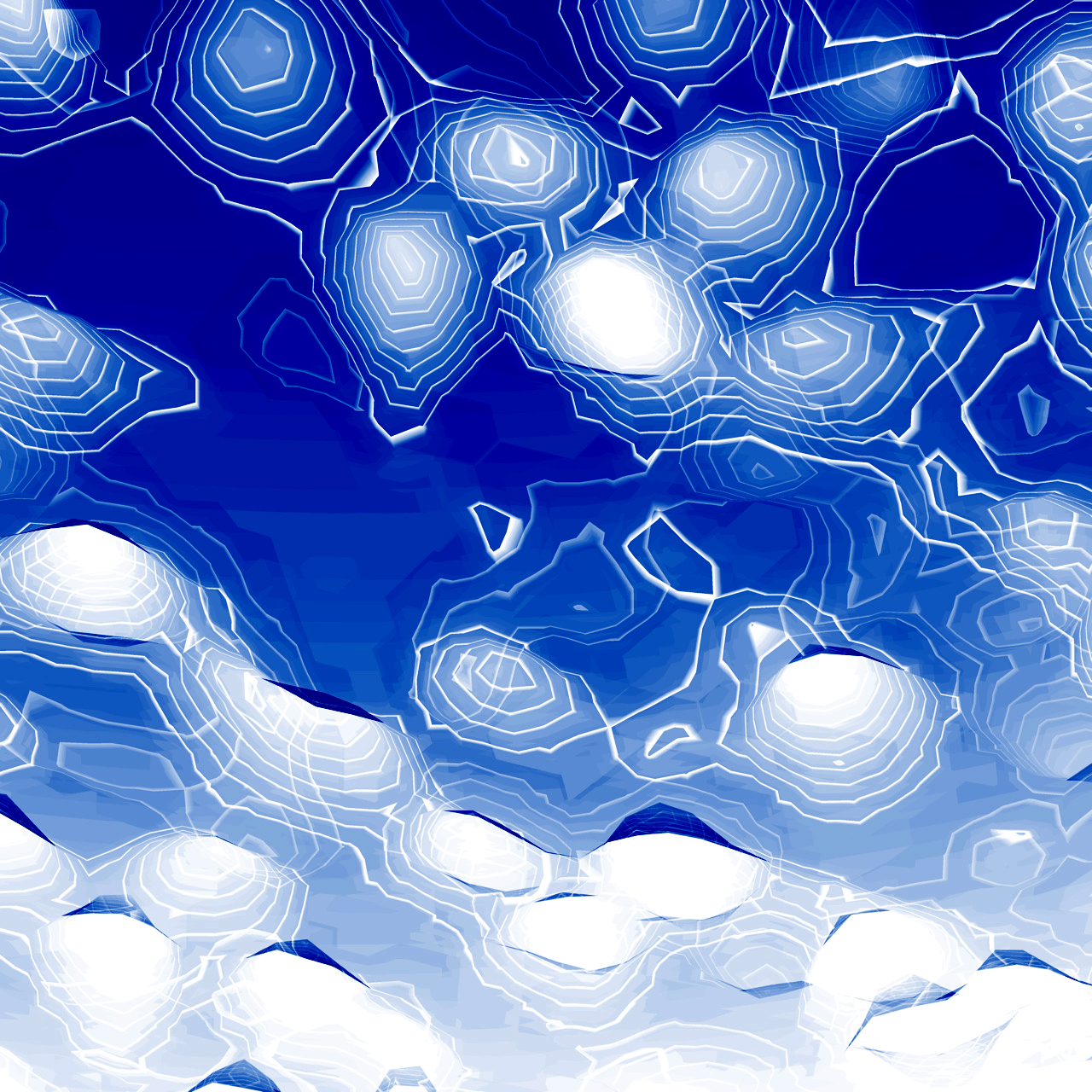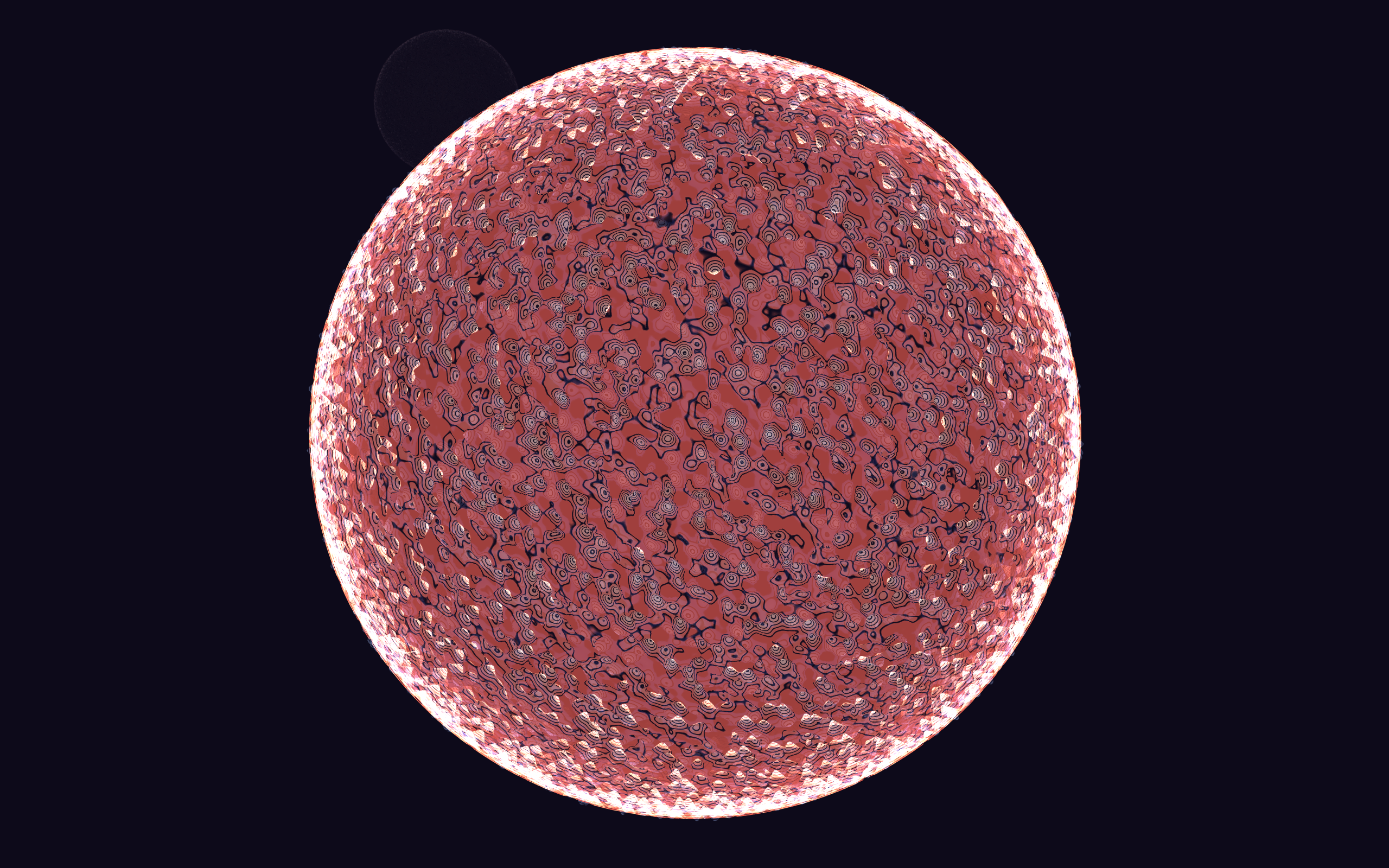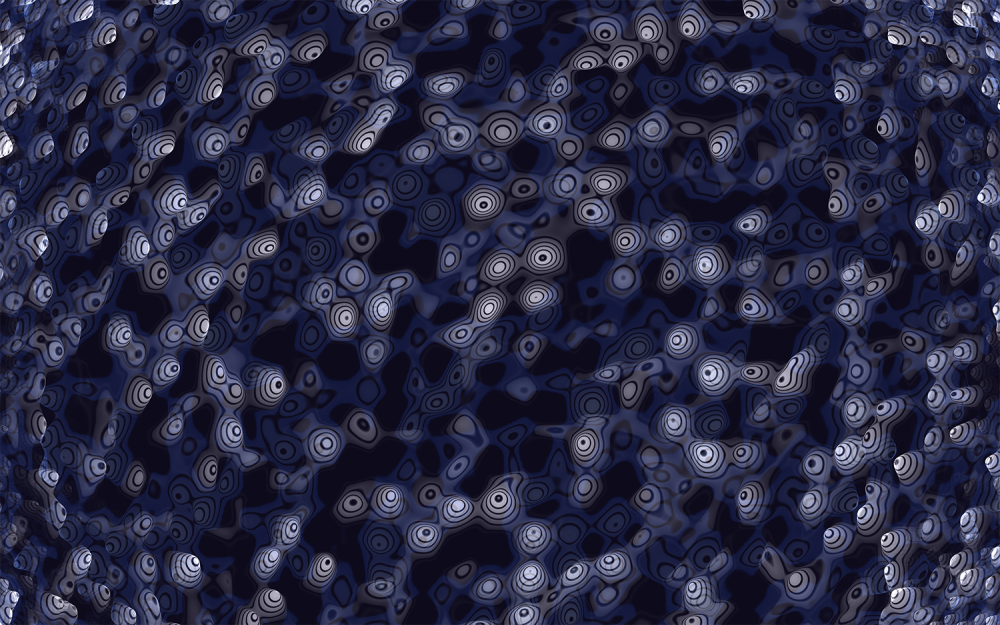 The MIT School of Science is the world's leading institution for science. They believe pure and applied science are both essential for making a better world, and tackle the most challenging scientific problems facing our society. The School of Science's unparalleled research in the core science areas of biology, chemistry, mathematics, and physics has been covered by leading American publications including the New York Times, NPR, and the Washington Post. And members of their faculty have received global recognition for Nobel Prize winning contributions to scientific research.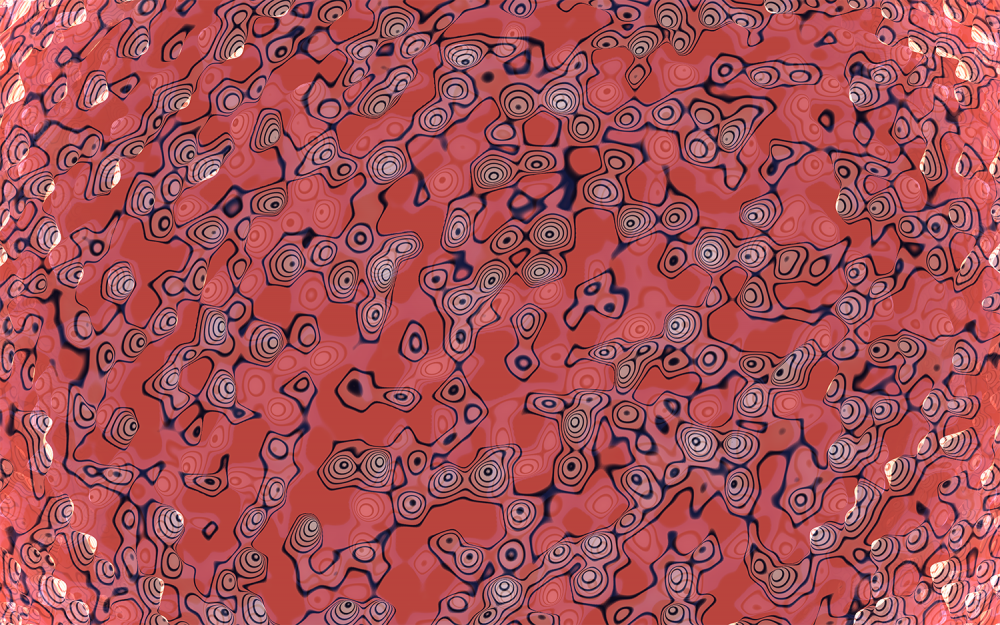 Life outside of our solar system
In February 2017, NASA's Spitzer Space Telescope revealed the first known system of seven Earth-size planets around a single star. Three of these planets are firmly located in the habitable zone, the area around the parent star where a rocky planet is most likely to have liquid water — the key to life as we know it.
MIT scientists are continuing to use new methods and instrumentation to seek out new worlds that could show we are not alone in the universe.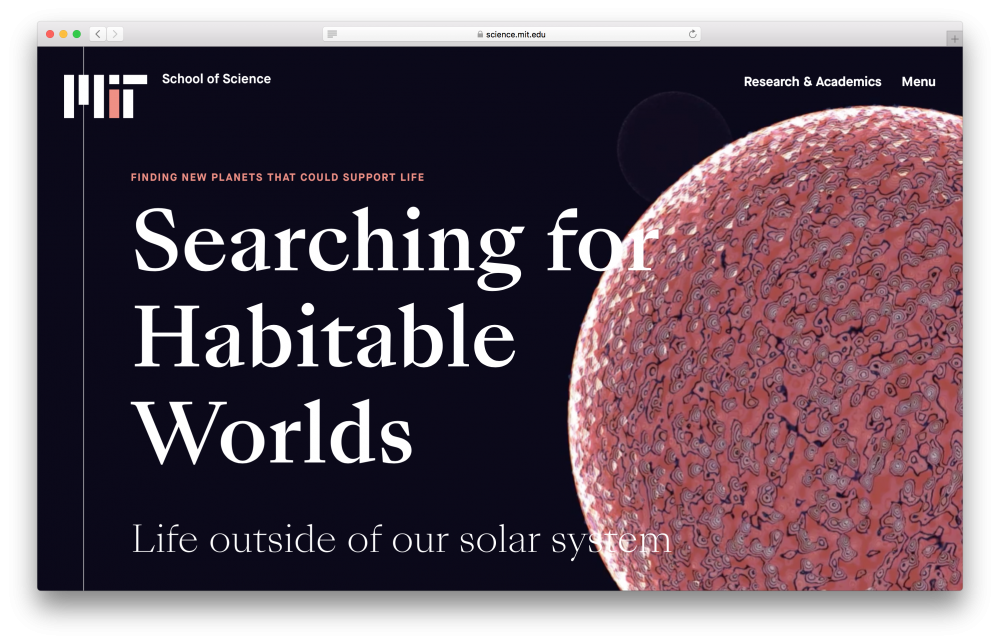 For their new website, we crafted procedural Artwork for a series of visually-driven stories that encapsulate the rigor, excitement, and nuance of the most recent scientific findings — namely:
Full project page: MIT School of Science